Sports
Fannin County Sports Hall of Fame to induct new members Jan. 28
Jan 27, 2023
Fannin County, Texas -- The 1990-1991 Honey Grove Lady Warriors State Finalist Basketball Team, Leonard track stars Kelcie Simmons & Natalie Simmons, and exceptional Bonham athlete David Fairchild will be inducted into the Fannin County Sports Hall of Fame on January 28, 2023.
The induction ceremony & banquet to enshrine these inductees will be held on January 28, 2023 at the Roy Floyd Events Center in Bonham.
1990 - 1991 Honey Grove Lady Warriors
The 1990-1991 Honey Grove State Finalist Basketball Team finished the year with a remarkable 33 - 1 record.
Their only loss was in the State Championship game when they lost to perinnial powerhouse Abernathy, 37-32.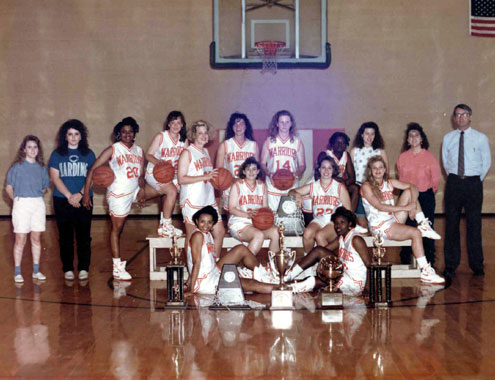 1st row L to R: Tamesha Finney, Gunellia Stevenson

2nd row L to R: Sarah Jackson, Monica Sadler, Misty Oliver, Allison Gasperson

3rd row L to R: Cynthia Word, Robin Newhouse, Resha Adams, Krista Cummins, Knel Fogelberg, Monica Foster, Fatesta Bateman, Kristie Tucker, Tori Stanford, Coach Jan Cummins

Kelcie Simmons & Natalie Simmons

Kelcie Simmons and Natalie Simmons were 2018 graduates of Leonard High School who both won numerous state titles as well as USA Junior Olympics Championships.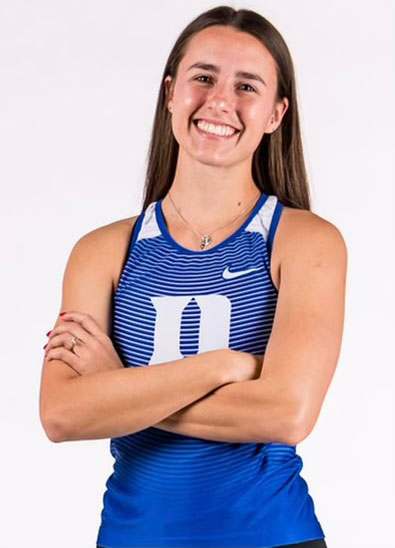 Kelcie Simmons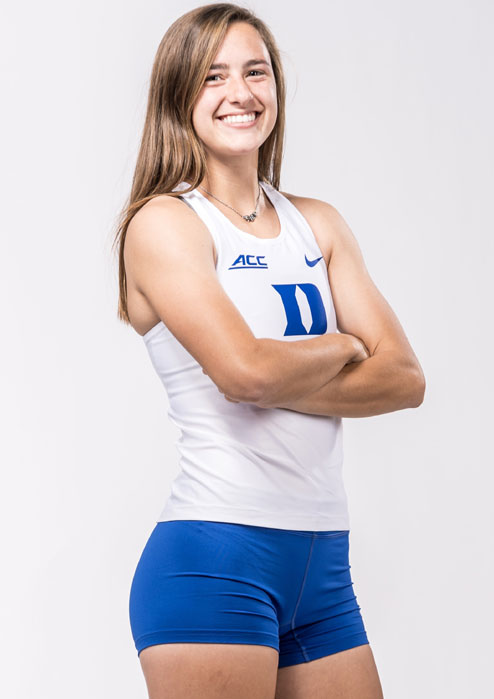 Natalie Simmons
The twins went on to run for Duke University where Kelcie was voted in as 2019 All-American & 2020 All-ACC. Natalie was forced to retire from competition due to an injury in 2020.
David Lee Fairchild
David Fairchild was a 1987 graduate of Bonham High School who went on to play baseball with a scholarship for Hill County Junior College. The next year he moved on to play football for Tarleton State University.
David garnered several personal awards in both baseball and football while playing for Bonham.
He has gone on to having a very successful high school coaching career which includes several District and Area Championships.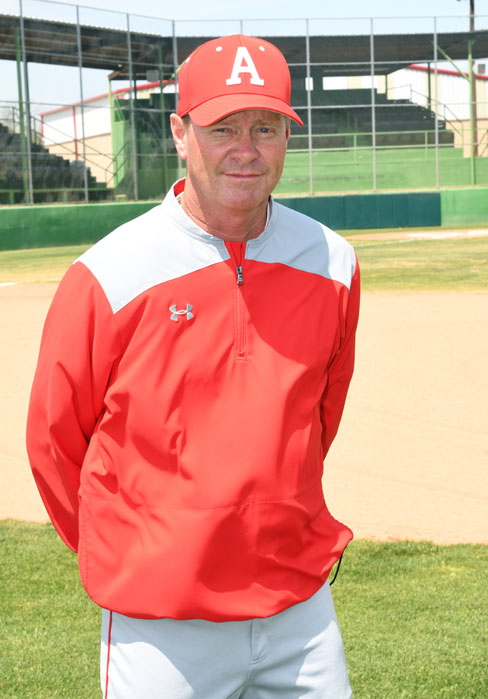 David Fairchild