Lifestyles
Dance & cheer enrollment now open at Studio 94
Aug 13, 2022
Bonham, Texas -- Studio 94 announces their expansion at 412 N. Center Street as enrollment for the 2022-2023 dance year is underway. Classes offered include ballet & tap combo for Toddlers thru 7yrs, ballet, tap, jazz, hip-hop, clogging, cheer/tumbling, cheer privates & pageant training.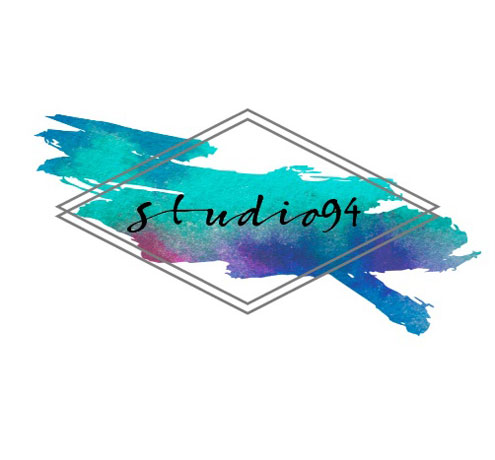 Owned and operated by Kathleen Brooks, Miss Kat brings over 15 years of teaching and choreography experience, as well as 3 years of collegiate cheer training from Tyler Junior College & Stephen F. Austin colleges.
Assisting Miss Kat with instruction is Miss Sam Lumpkins. Classes are filling up as registration is currently underway and classes began on August 1.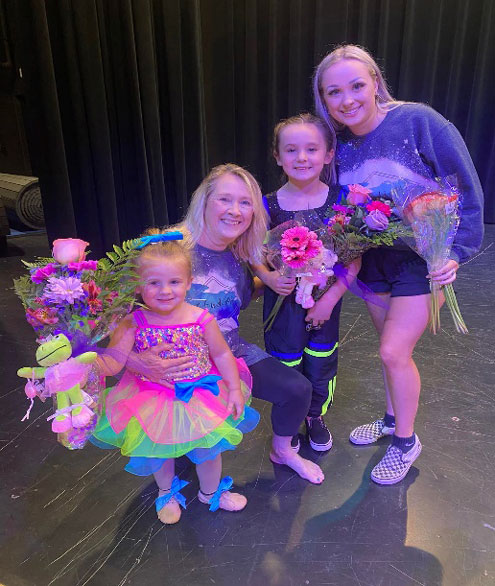 For more information, including fees and dance schedules, visit their FB page, website at Studio94.constantcontactsites.com, or email, studioninetyfour271@gmail.com.