Obituaries
Landon Keith Morris
Aug 3, 2022
Leonard, Texas -- Landon Keith Morris, treasured son of Logan Keith and Regan Camille (Parker) Morris, passed away on July 27, 2022, at Baylor Scott and White Hospital in McKinney, Texas.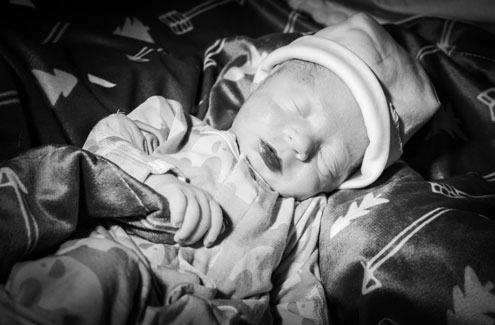 Landon will be remembered by his parents, Logan and Regan Morris of Leonard, Texas; four siblings, Emory Sudderth, Kindee Morris, Windee Morris, and Logan Morris, Jr.; grandparents, Tim and Crystal Shafer of Trenton, Texas, Scott and Roxie Parker of Mico, Texas, and Keith and Devone Morris of Cooper, Texas; aunts, Chelsea Westbrook, and Dee Jay Morris and husband, Ronny Reyes; cousins, Lillie Westbrook and Naomi Reyes; and great grandparents, Mamie Jo Johnston, and David and Sarah Shafer.
Landon was preceded by his grandfather, Houston Barker; grandmother, Kay Looney; great grandmother, Bobbie Bower; and cousin, Casey Pemberton.
A memorial service will be held at 2:00 p.m., Saturday, August 6, 2022, at Turrentine Jackson Morrow Funeral Home, 701 North Cedar Street, Leonard, Texas 75452.
In lieu of flowers, memorial contributions can be made to March of Dimes.