Obituaries
William Charles 'Bill' Crawley
Aug 1, 2022
Bonham, Texas -- Memorial services for Mr. William Charles "Bill" Crawley, 74, of Bonham, TX will be held at 10:00 a.m. on Thursday, August 4, 2022 at the East Baptist Church in Denison, Texas with Pastor Brett Castle officiating. Visitation will follow.
Mr. Crawley, son of Charlie F. Crawley and Lorene (Long) Crawley, was born on May 20, 1948 in Honey Grove, Texas and passed away at UT Southwestern Hospital in Dallas on Saturday, July 30, 2022.
Mr. Crawley was a graduate of Bonham High School Class of 1966. He attended Grayson County College and Southern Methodist University. He began his career in the field of engineering at GSI, parent company of Texas Instruments, then served as Product Marketing Manager for Southwest Pump Company for many years, resigning from there to form his own consulting company Presentation Arts.
Mr. Crawley was of the Baptist faith. He was proud of his family and loved activities with his children and grandchildren. He was checkers champion of the family, beaten only by his sister Lavonne who taught him how to play as a little boy. He researched genealogy and wrote a history of his Crawley family. He was an avid high school and UT football fan and was interested in world history and kept up with the latest scientific and technological advances.
Mr. Crawley was predeceased by his parents, the mother of his children Patricia Walker Bruner, an infant brother Charles Stanley Crawley, and a sister and brother-in-law Dorothy Lavonne and Billy May as well as brother-in-law Charles Kavanaugh.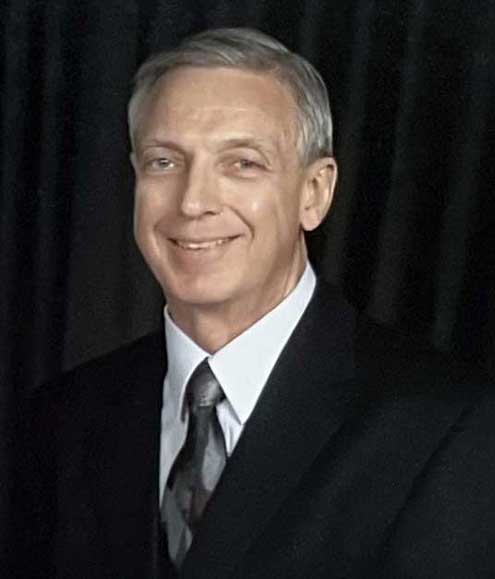 He is survived by his wife Mary Christa Crawley of the home, son Justin and wife Chari Crawley of Denison and their children Payton and Jonatan Ayala, and Avery, Colby, Brinley, Austin and Braiden Crawley; and son Jared Crawley of Houston and children Harper and Sam Walker Crawley, daughter-in-law Miranda Crawley; and sister Shirley Kavanaugh of Mulberry, in addition to numerous nieces, nephews, and their families and close friends and neighbors.
Bill was cherished by his family and always will be remembered for his example of courage, perseverance, and encouragement. He was a good man, perfected by God's plan of salvation through our Lord and Savior Jesus Christ.
2 Tim 4:7 "I have fought the good fight, I have finished the race, I have kept the faith."
To convey condolences or sign an online registry please visit www.coopersorrells.com.