Obituaries
Steve Moyer
Jul 29, 2022
Sherman, Texas -- Steve L. Moyer passed July 24, 2022. Steve was a Captain for the Sherman Police Department before retiring in 2003. He was the son of Oreta Pearson and Wallace Moyer. Steve was married to Dorothy Moyer for 36 years, who was the love of his life.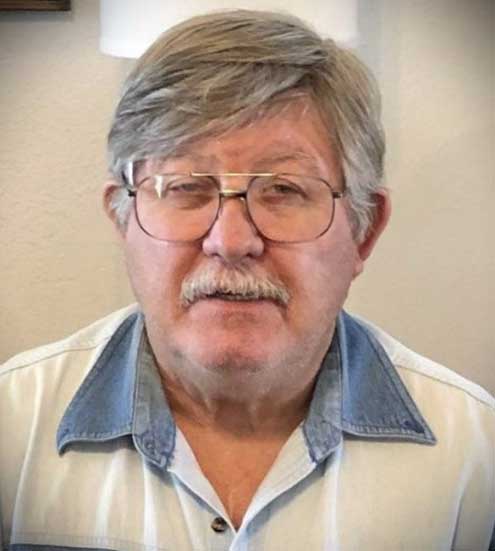 His wife Dorothy and his sons Wes Moyer, Dustin Moyer, and stepson David Miller survive him. He is also survived by 14 grandchildren. Steve had three brothers James, John, and Jack.
He succumbed to cancer on July 24, 2022, surrounded by his loved ones.
You may sign an online guest register at www.wisefuneralhome.com