Obituaries
Una Mae Wesley
Jul 26, 2022
Honey Grove, Texas -- Una Mae Wesley, 81, of Garland, TX was born on August 29, 1940, in Telephone, TX to Otha Bryant (Book) McKinney and Rosie Bell (Williams) McKinney. Mae entered her Heavenly home on Friday, July 22, 2022, at her residence in Garland, TX.
Mae grew up on a farm where she fed her family while they worked the cotton fields. She married the love her life, Alfred Eugene Wesley, on September 13, 1958, in Paris, TX, they spent almost 63 years together before Mr. Wesley passed away in August of 2021. From this marriage two sons, Del and Randy were born. Mrs. Wesley loved her husband, children, grandchildren, great grandchildren, and numerous other family members very much. Mae also had a great love for the Dallas Cowboys, and her Southern Baptist Church where she was a treasurer for many years.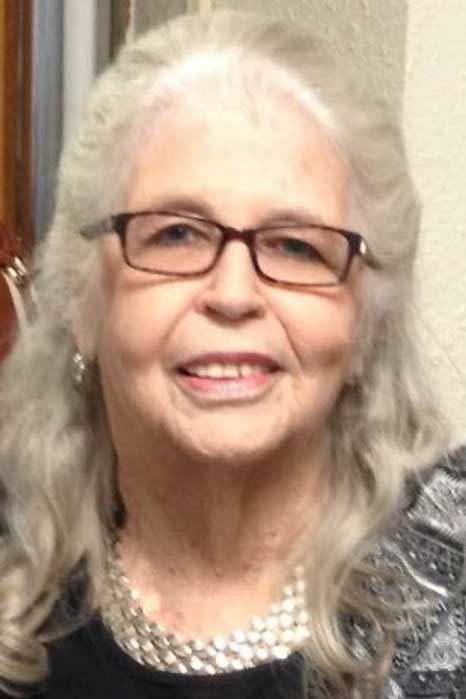 Mrs. Wesley is survived by her sons, Del Wesley and wife Anita of Garland, TX, Randy Wesley and wife Cindy of Rockwall, TX; grandchildren Lauren Anderson and husband Bryce, Whitney Wolffe and husband Daniel, Jake Wesley, Ashley Gilliam, and Joe Scotty Peebles; great grandchild, Gracie Jo Gilliam. Mrs. Wesley is also survived by a brother Kenneth McKinney of Rowlett, TX, and a sister, Tammie Hasan-Ali of Rowlett, TX.
Mae Wesley was preceded in death and welcomed into Heaven by her parents Otha (Book) and Rosie McKinney, her loving husband Alfred Eugene Wesley, and a sister Barbara Ann Hollowell.
Services for Mrs. Wesley will be held at Cooper-Sorrells Funeral Home Chapel in Honey Grove, TX on Thursday, July 28, 2022, at 11:00 a.m., with visitation starting at 10:00 a.m. Pastor Del Wesley will officiate.
Serving as pallbearers will be, Jake Wesley, Christian Anderson, Daniel Wolffe, Eddie Avalos, Brian Bass, Kirk Booth, and Bill Gowan. Committal will follow at Oakwood Cemetery.
To convey condolences or sign an online registry please visit www.coopersorrells.com.