Lifestyles
Crochet exhibit at Honey Grove Library
Jul 8, 2022
Honey Grove, Texas -- The Honey Grove Library is delighted to host an exhibit titled Texas Crochet Heritage in the Crockett Room of the Honey Grove Library. The exhibit will run through July 30, and may be seen any time the Library is open.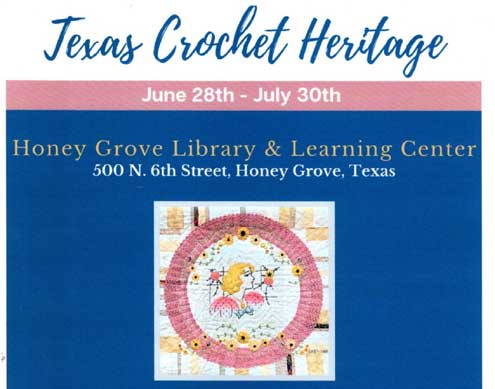 The art of crocheting has been a pursuit of Texas women for many decades and is still practiced and enjoyed. The exhibit features over 20 panels discussing topics such as hope chests, pattern books and individual artists.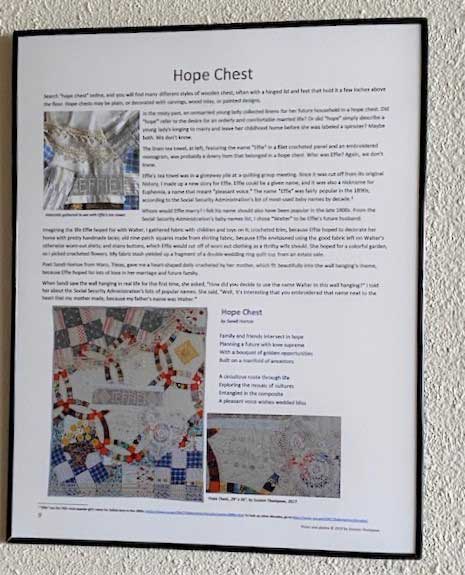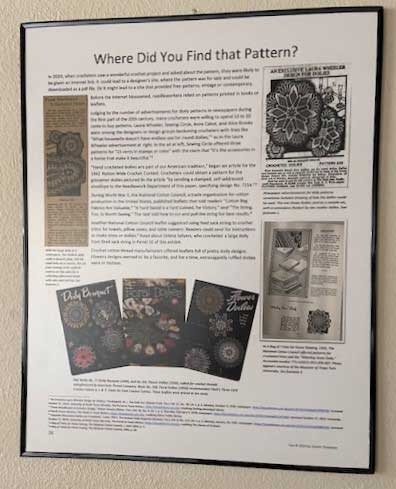 In addition, lovely crocheted items from the community are on display.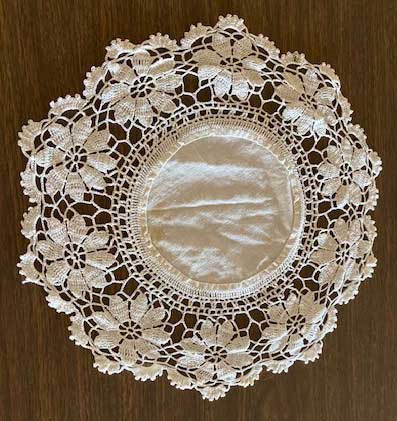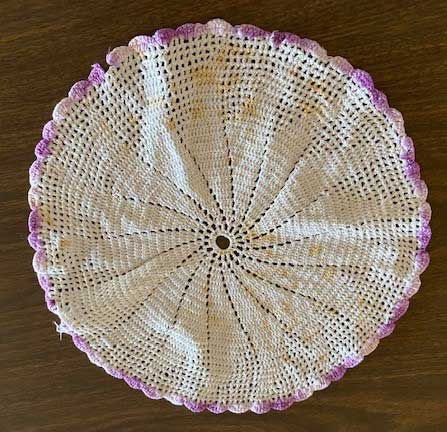 You are invited to the Honey Grove Library to enjoy this exhibit, which was made possible through the Texas Lakes Trail, a part of the Texas Historical Commission, and the Friends of the Honey Grove Library.