Local News
Friends of Hagerman Nature Photo Club to meet July 16
Jul 16, 2022
Hagerman National Wildlife Refuge -- Friends of Hagerman Nature Photo Club will meet 1:00 p.m. Saturday, July 16, 2022 at Hagerman NWR Visitor Center.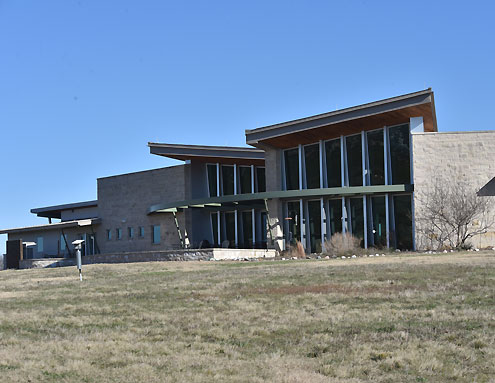 Hagerman Visitors Center - photo by Allen Rich
Please join us at the Visitor Center on Saturday July 16 for our bi-monthly meeting. Our guest speaker will be John Spears of Quin Studios who will be presenting on the topic of Shooting Landscapes. He will be including many of his images taken in the National Park System.
John will bring a wealth of knowledge from his 45 years of being a professional photographer. As always, guests and visitors are always welcome to the meeting. Hope to see you there.