Lifestyles
40th Annual Sherman Arts Fest attracts large crowd
Sep 21, 2021
Sherman, Texas -- The 40th Annual Sherman Arts Fest was a spectacular success, with a large crowd braving the summer heat to enjoy art, live music, craft booths and festival food.
Held at Sherman Municipal Grounds, this year's Arts Fest attracted a record number of arts & crafts booths that filled the streets circling Sherman Municipal Building.
A variety of performances and live music rotated on the main stage on the Municipal Grounds, while artists and woodworkers were set up inside the Municipal Building.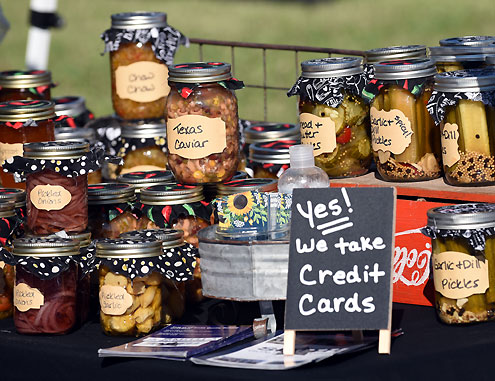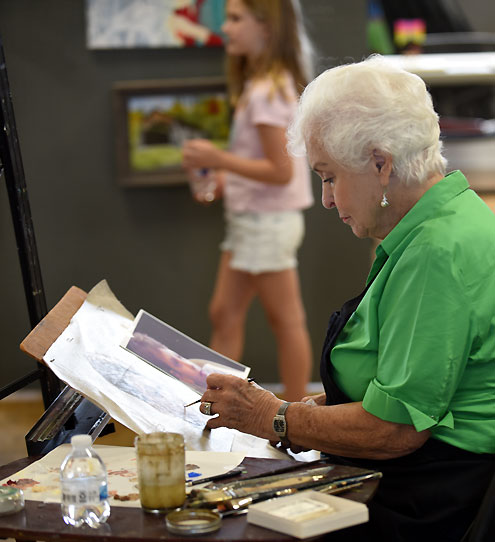 Gifted local artist Pat Pierce demonstrates technique.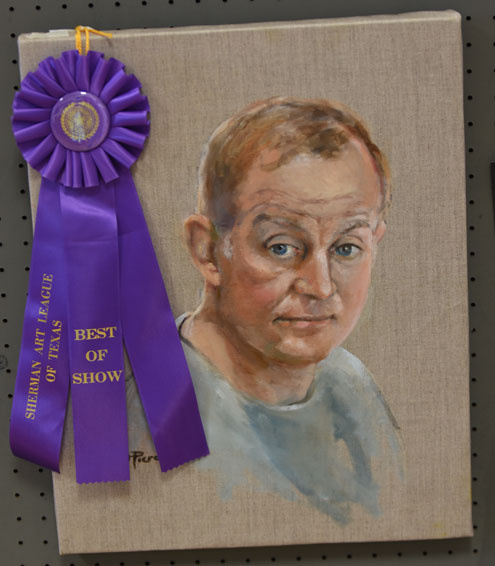 Pat Pierce's oil painting, Harry, was selected as Best of Show at the 2021 Sherman Arts Fest held Saturday, September 18.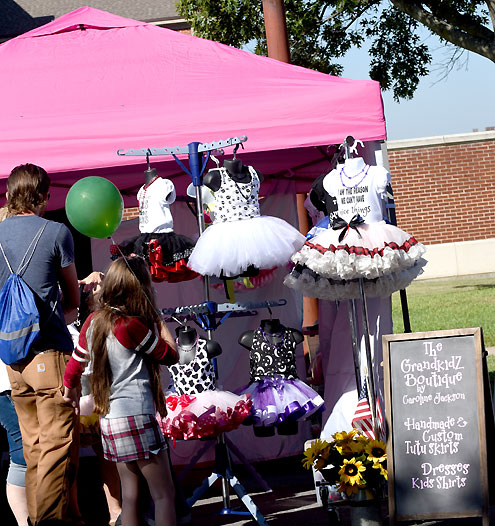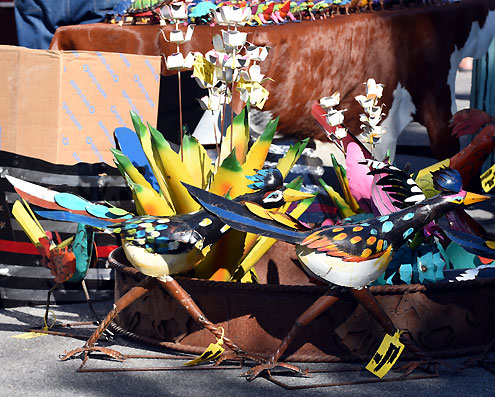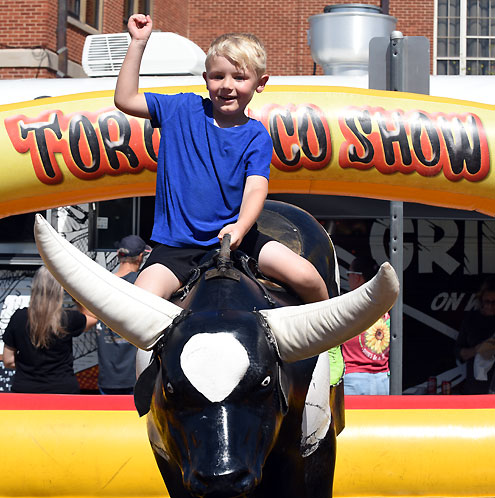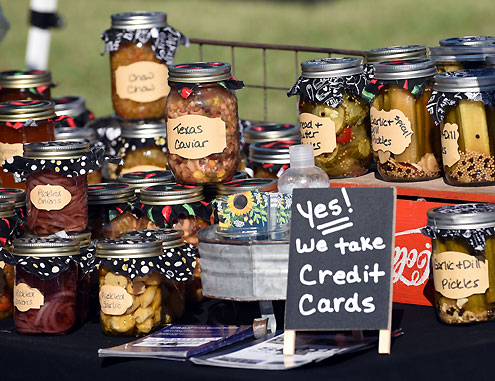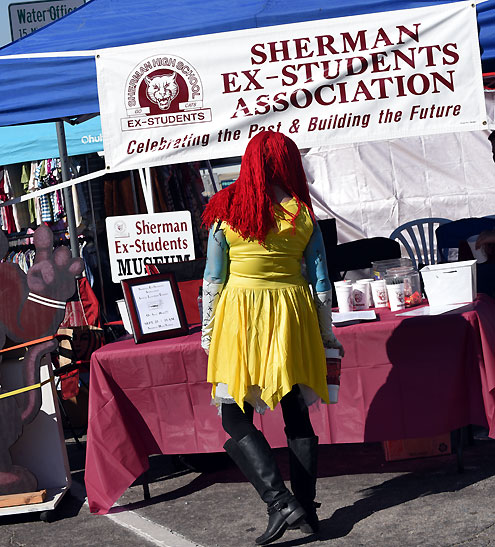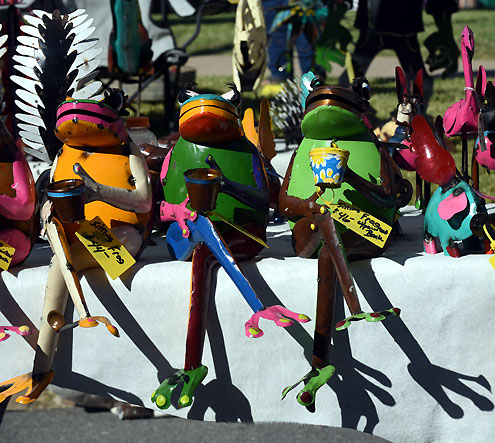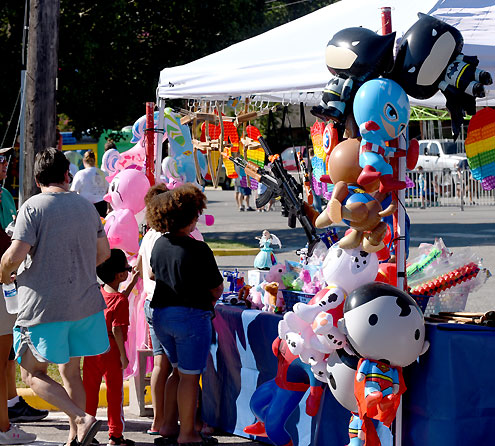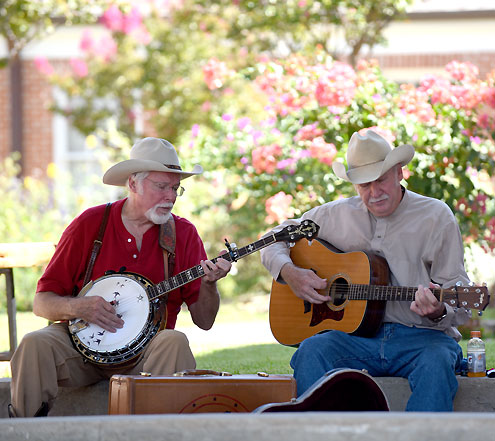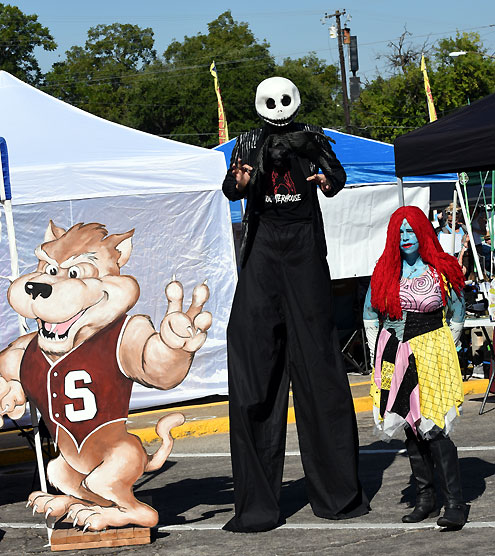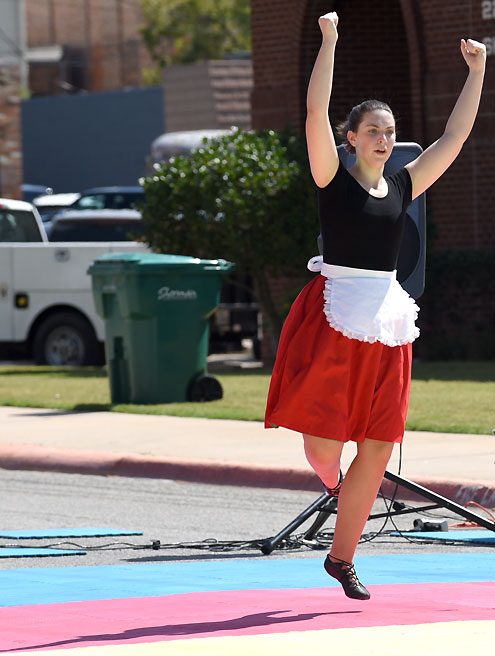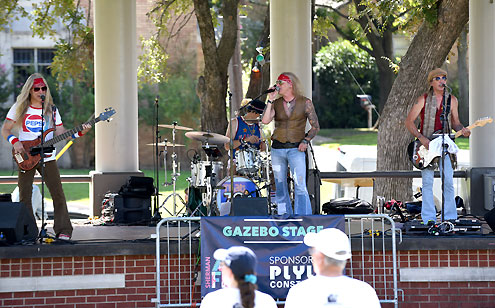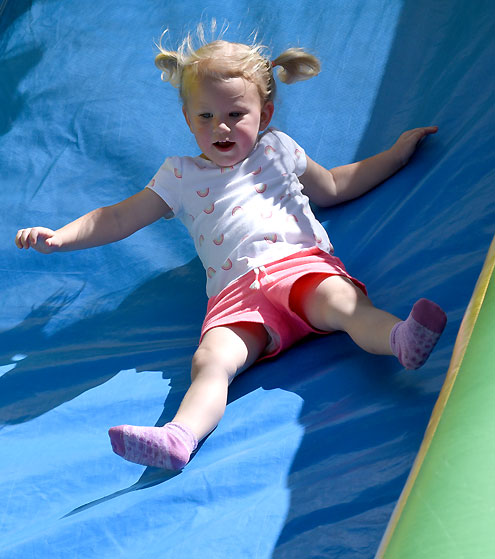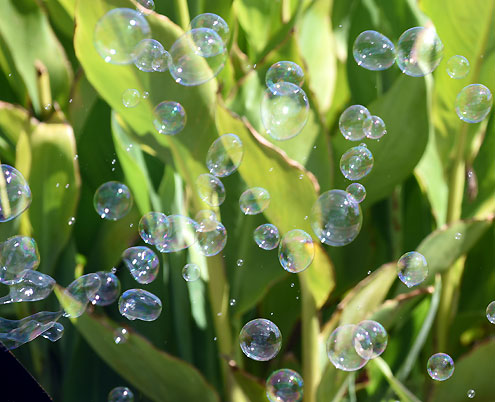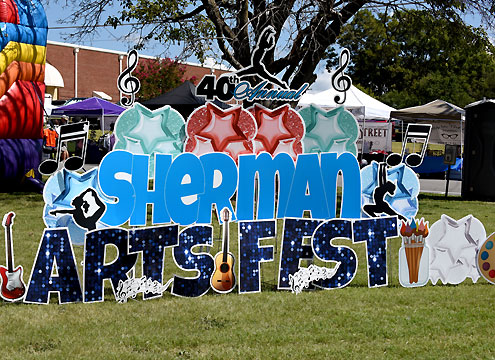 photos by Allen Rich