Sports
Guyer Lady Wildcats edge McKinney in district opener
Sep 11, 2021
McKinney, Texas -- The District 5-6A opener between the McKinney Lady Lions and the Denton Guyer Lady Wildcats had fans on the edge of their seats for five sets before Guyer slipped by McKinney, 15-12, in the tiebreaker.
Guyer started strong with a 25-16 win in the opener, but McKinney answered with a 25-21 victory in the third set.
Guyer returned the favor with a 25-21 win in the third set.
Once more, McKinney answered with a 25-23 victory to set up the tiebreaker.
In the truncated fifth set, Guyer proved victorious, 15-12.
McKinney will host Allen on Tuesday, September 14.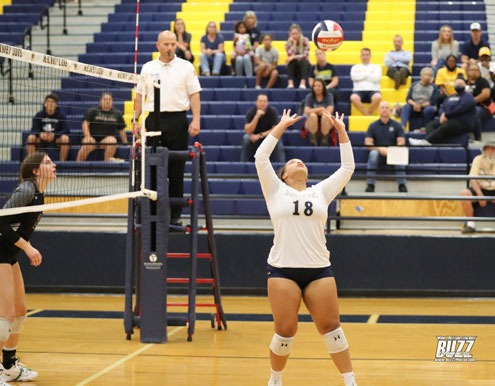 McKinney's Danielle Wilson (18) with a set vs Guyer at McKInney Competition Gym, Friday night, September 10, 2021. photo by Rog Pachuta/buzzphotos.com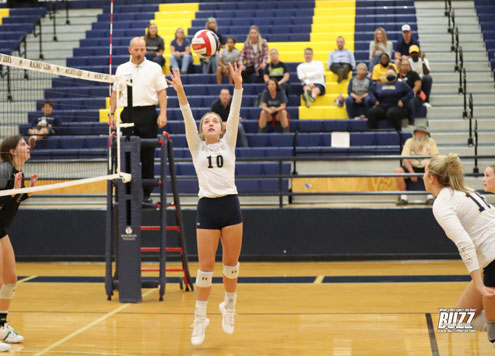 Makenna Cohee (10) sets one vs. Guyer.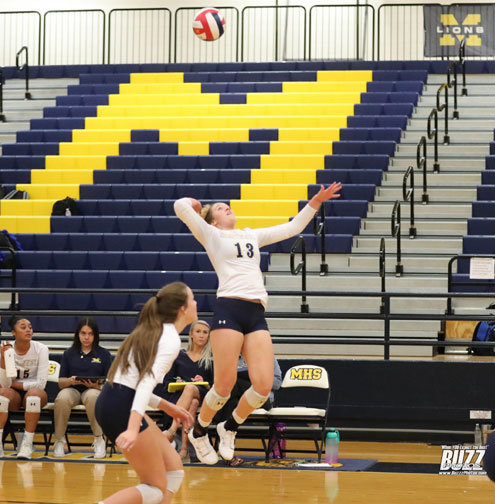 Lionette Laynie Kovacs (13) gets up for a smash.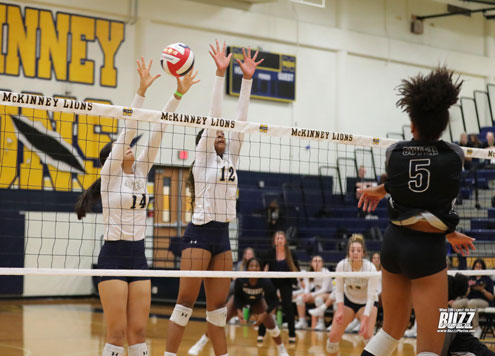 Maya Panday (14) and Kyanna Creecy (12) with a block.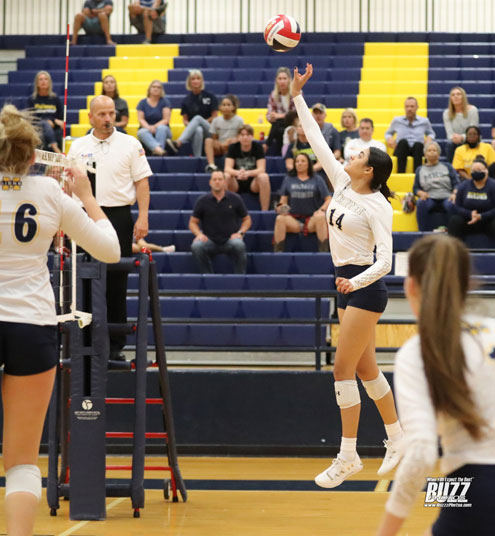 Maya Panday (14) returns with a light touch.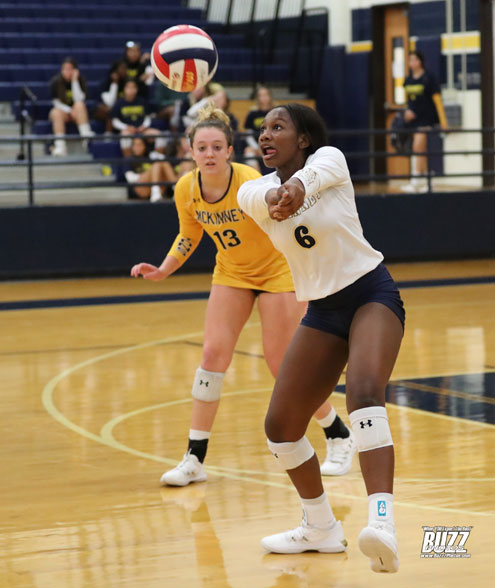 Aniya Garman (6) digs one out.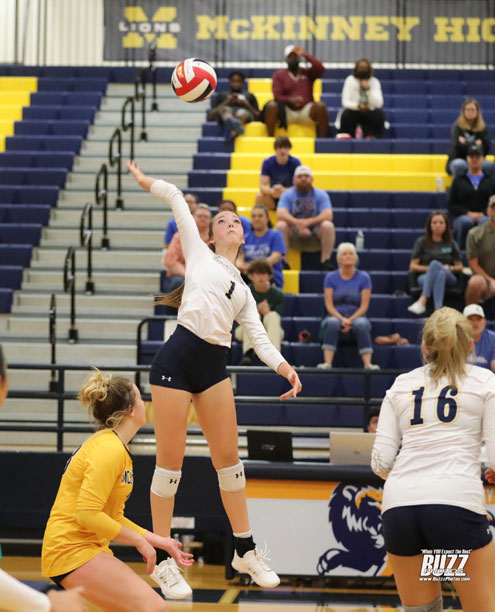 McKinney returns with a rocket.
photo by Rog Pachuta www.buzzphotos.com