Lifestyles
Sherman Arts Fest graced by perfect weather
Sep 22, 2020
Sherman, Texas -- Crisp, autumn weather. Countless booths manned by craftsmen. Live performances on the Oliver Dewey Mayor Gazebo stage. Festival food. A dog parade. Art comes in many forms and the 39th Annual Sherman Arts Fest had everything from fine arts to performing arts, from fabric art to martial arts.
The combination of perfect weather and the opportunity to enjoy a popular fall festival attracted an enthusiastic crowd.
At 10:00 a.m. Saturday you would have found the Sherman Fire-Rescue Pipe Band entertaining the audience from the Oliver Dewey Mayor Gazebo stage.
Booths were spaced out on streets surrounding the Sherman Municipal Building; inside the building, Ghost Town Art Collective had a pop-up art show and sale. Guitarists/singer/songwriters Peggy Houlihan and Shannon Choate traded tunes from 10:00 a.m. until noon, while fabric artist Donna Nesbit gave a demonstration on the spinning wheel.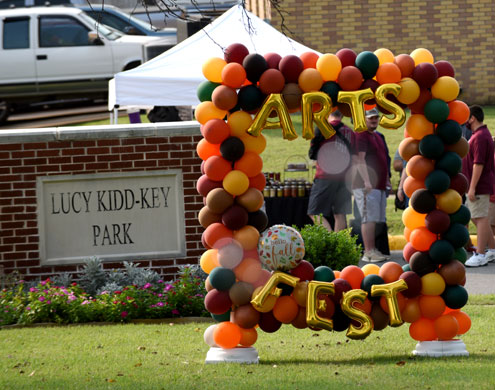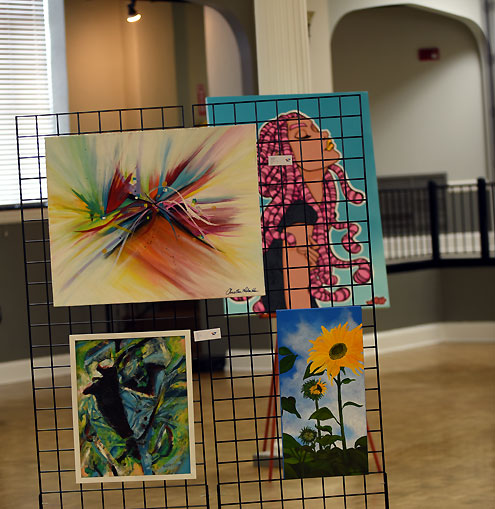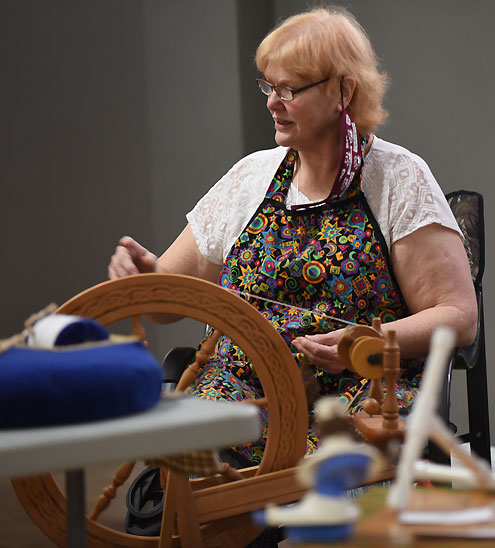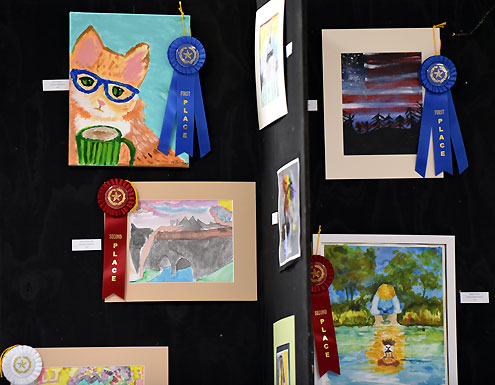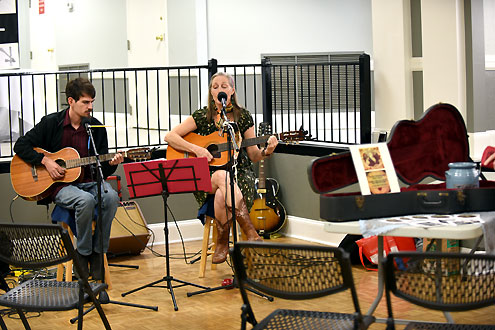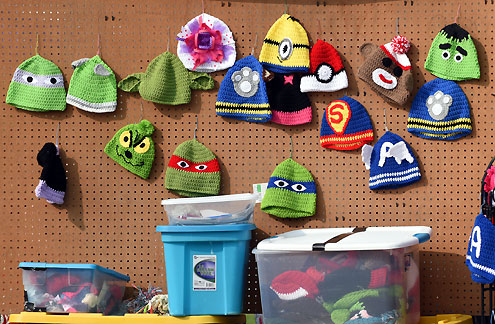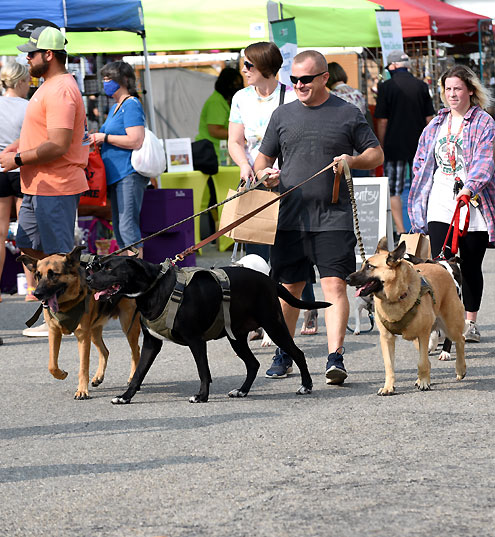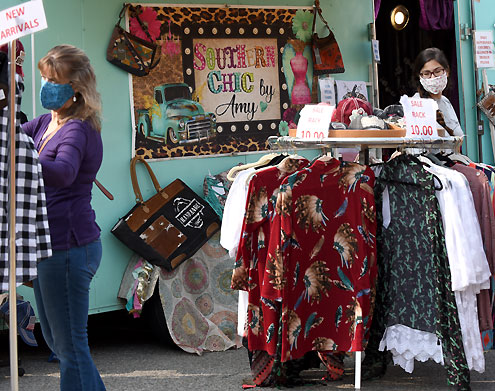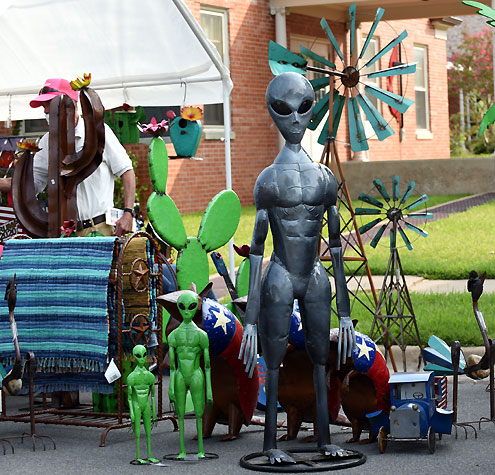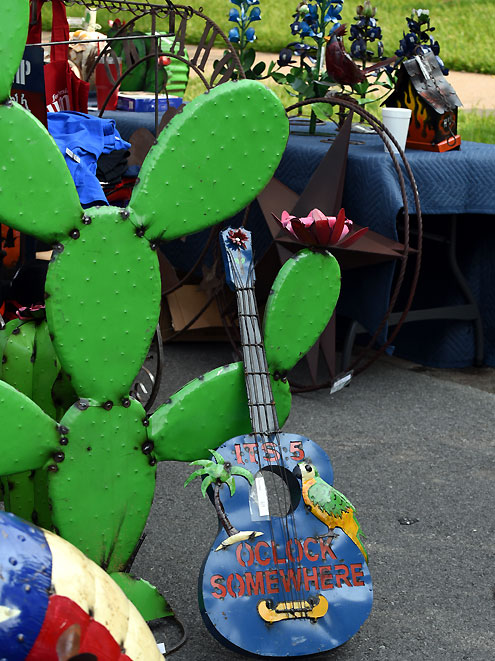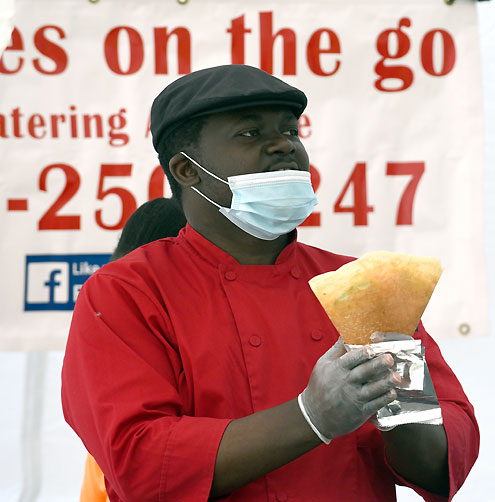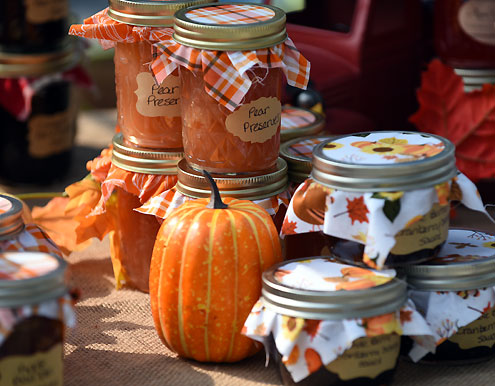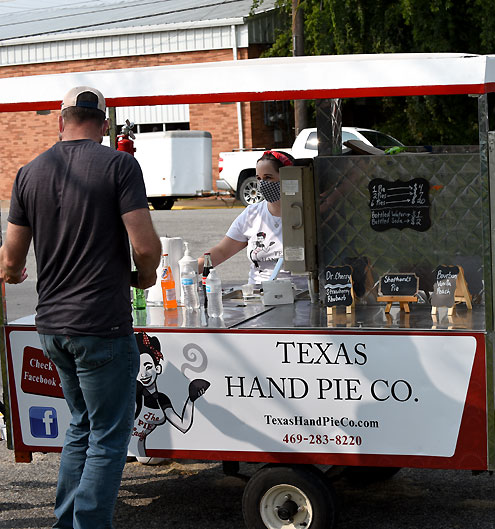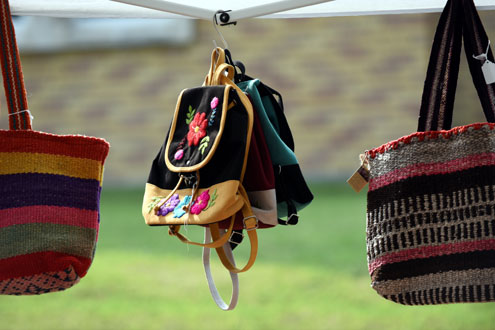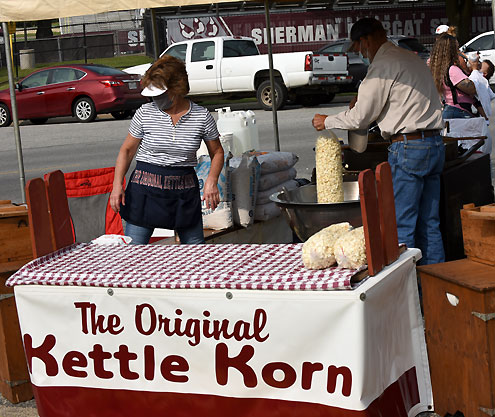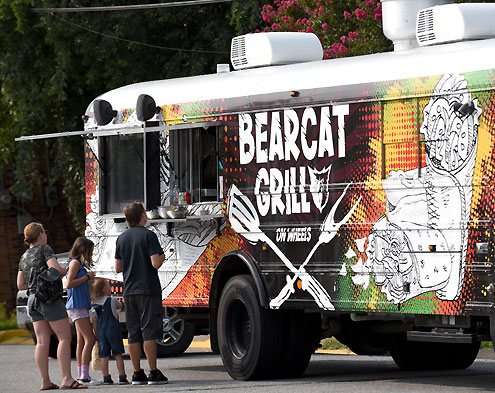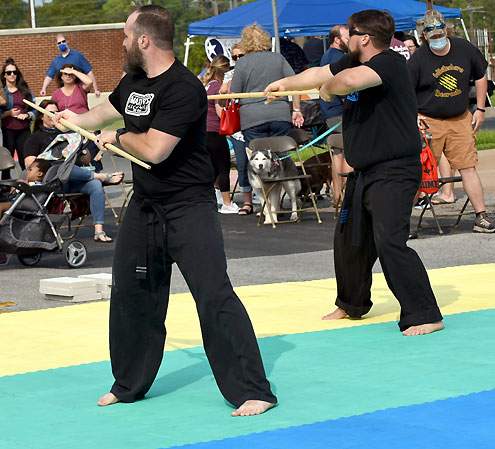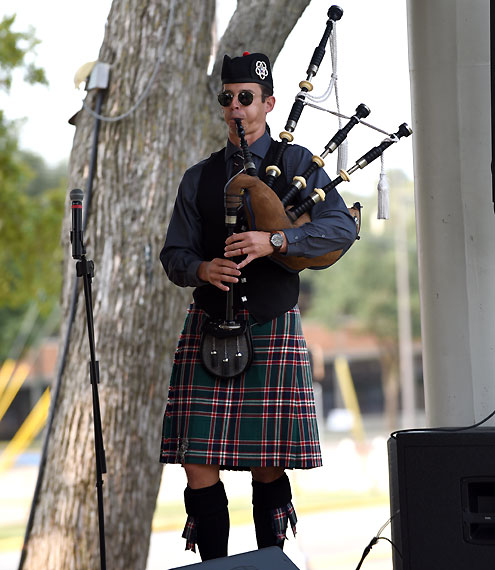 photos by Allen Rich