Sports
Bonham Lady Warriors sweep Collinsville
Aug 14, 2020
Bonham, Texas -- The Bonham Lady Warriors evened their season record at 1-1 with a three-set win over the Collinsville Lady Pirates.
Bonham posted a 25-7 win in the opener, thanks to five kills by Alli Kirkpatrick, three kills by Jordan Fite and two blocks and a kill by Annie Upke.
Collinsville stayed closer in the second set, but eight kills by Kirkpatrick, along with three kills each by Fite and Breauna Killgo, gave the Lady Warriors a 25-16 victory.
Collinsville raced out to a 14-5 lead in the third set, however Kirkpatrick saved her best for last and knocked down nine kills to help Bonham rally for a 25-22 win to get the sweep. Killgo contributed four kills and Upke put down a pair of kills in the final set.
Alli Kirkpatrick led all hitters with 22 kills, Breauna Killgo knocked down eight kills, Jordan Fite finished with six kills, Annie Upke had four kills and Brianna Rodriguez collected one kill.
Bonham will host Class 4A Aubrey on Friday.
In 2020, the Lady Warriors will compete in District 11-3A, which also includes Bells, Blue Ridge, Gunter, Howe, Leonard, Pottsboro and Whitewright.
Collinsville is in District 16-2A, along with Ivanhoe Rayburn, Tioga, Tom Bean, Trenton, Wolfe City, Dodd City and Savoy.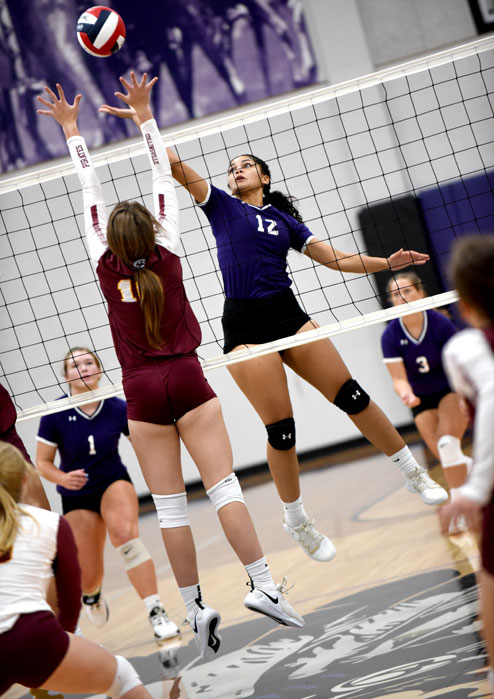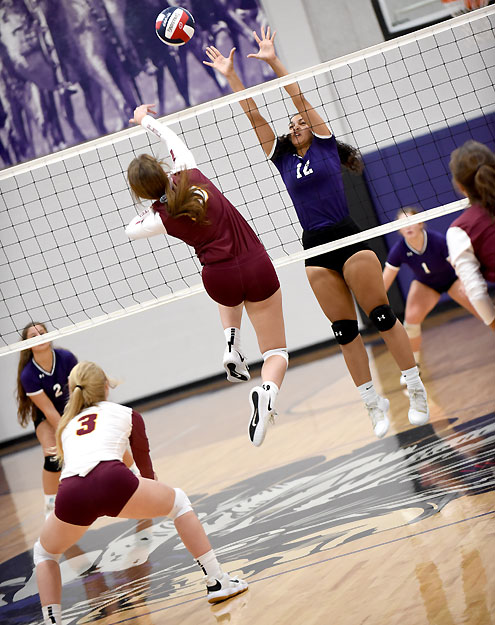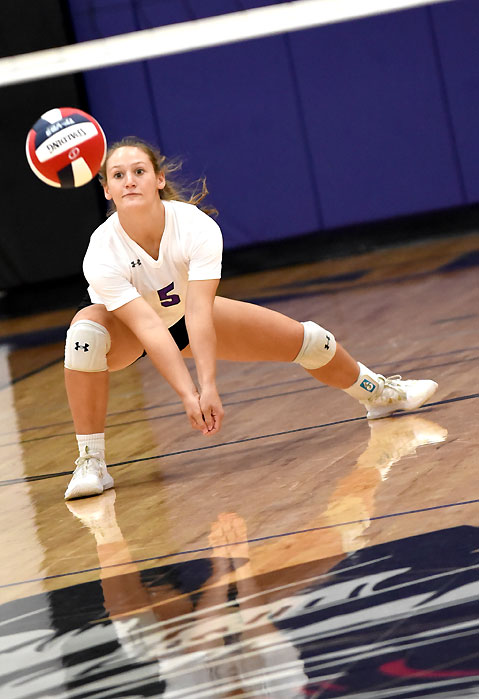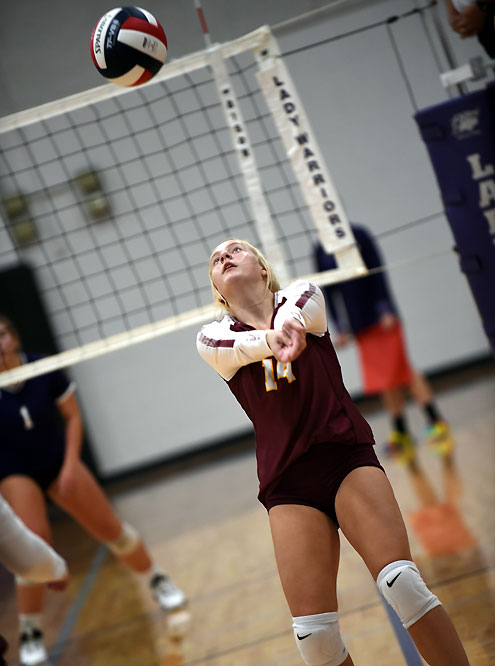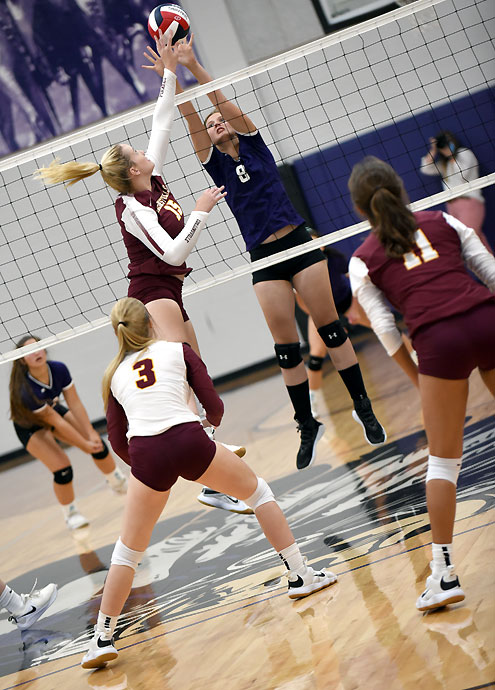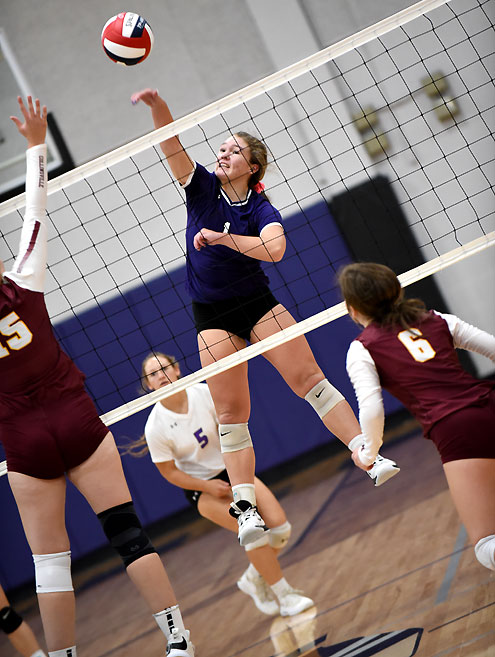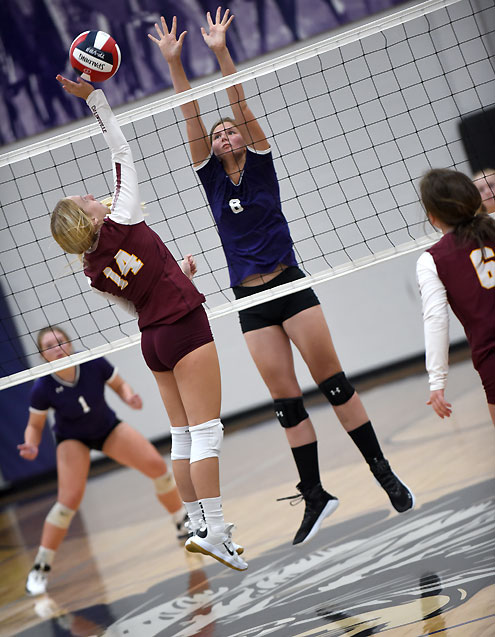 photos by Allen Rich
additional photos to run tomorrow