Sports
Bonham Lady Warriors fall to No. 4 Farmersville
Aug 12, 2020
Bonham, Texas -- The Farmersville Lady Farmers, currently ranked No. 4 in Class 4A, picked up a three-set win over the Bonham Lady Warriors to open the 2020 volleyball season.
Farmersville jumped out to a 6-1 lead in the opener en route to a 25-14 win.
Bonham stayed closer in the early action in the second set before Farmersville pulled away late for a 25-15 victory.
It was the Lady Warriors with a 2-0 lead in the third set and Bonham had a 14-12 advantage at the midway point, but the Lady Farmers put together a 13-2 run to post a 25-16 win for the sweep.
Farmersville will host Blue Ridge on Friday.
The Lady Warriors have two more games at home this week before hitting the road.
On Thursday, Collinsville comes to Bonham and then on Friday the Lady Warriors take on an Aubrey team coached by former Bonham standout Whitney (Landers) Stout.
The following week, Bonham travels to Anna, Melissa and Van Alstyne before returning home August 25 to face Lone Oak.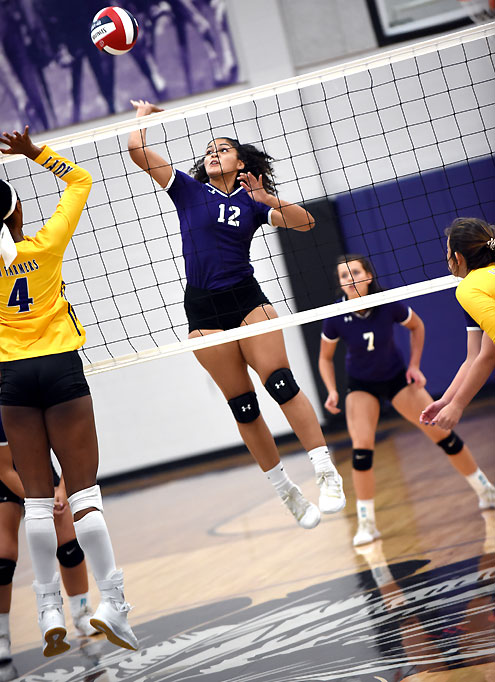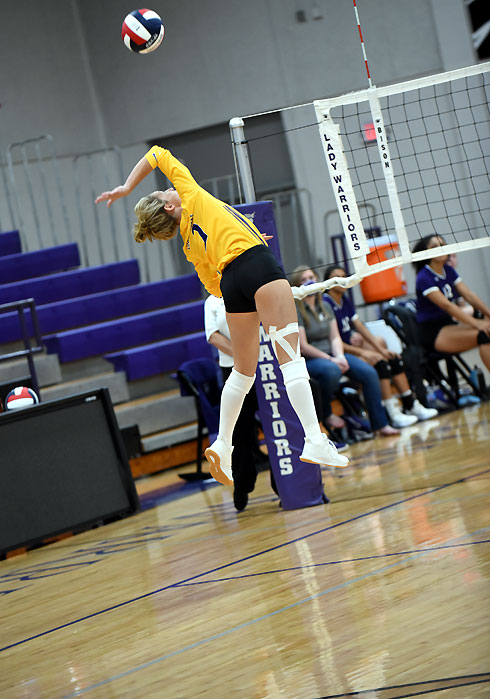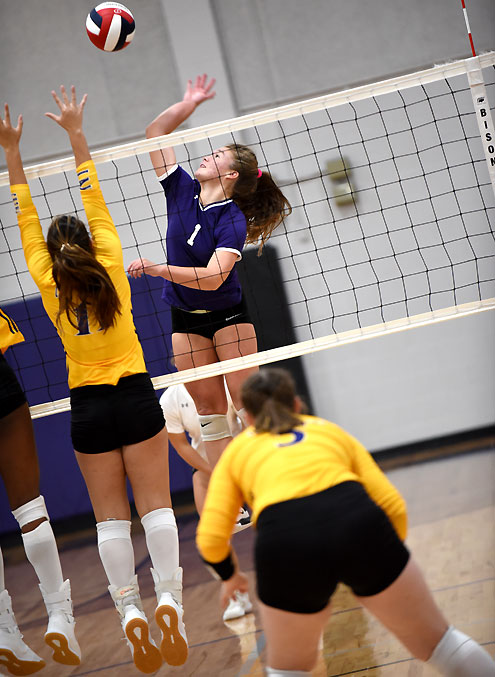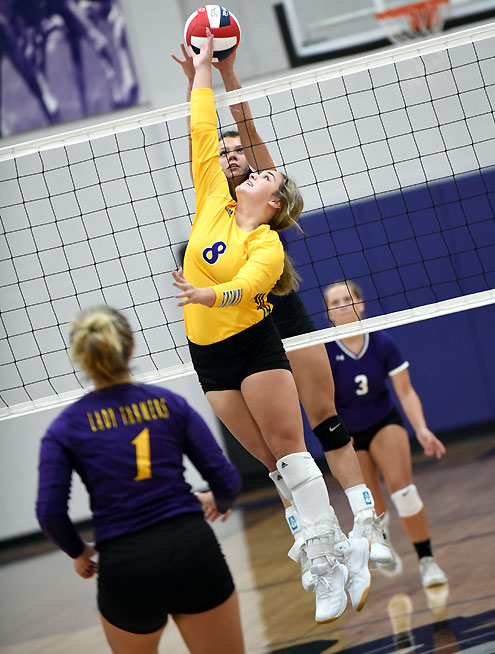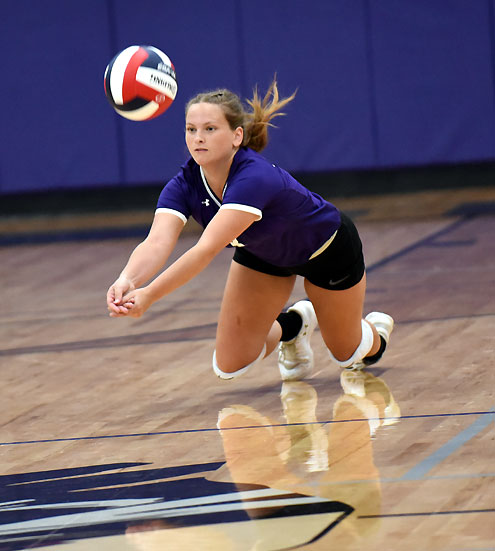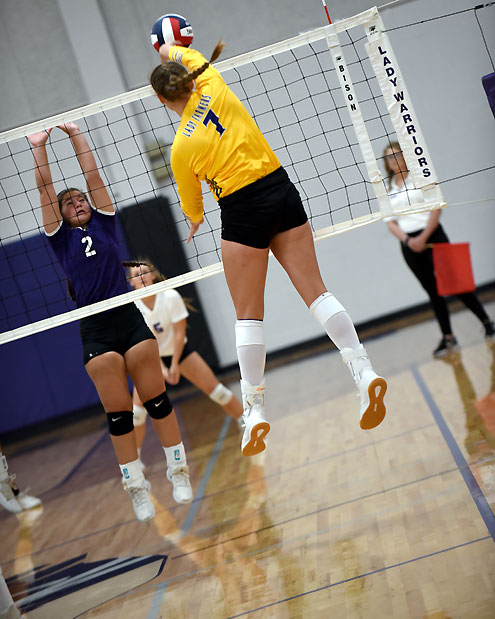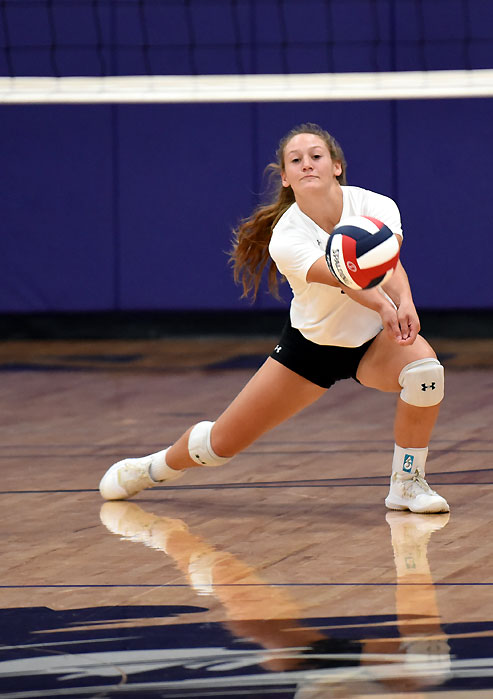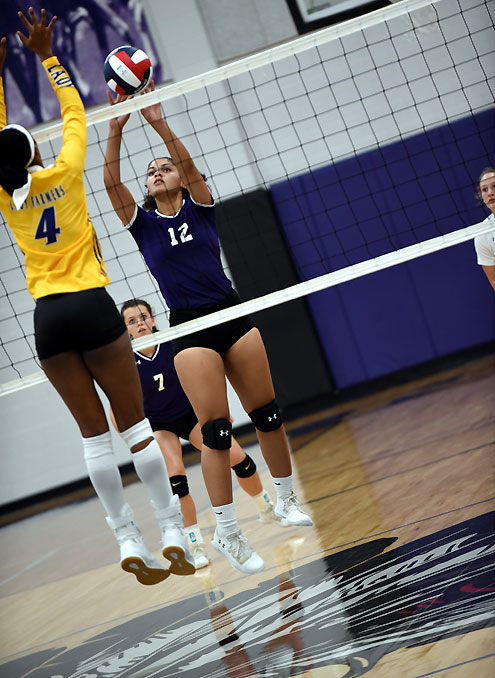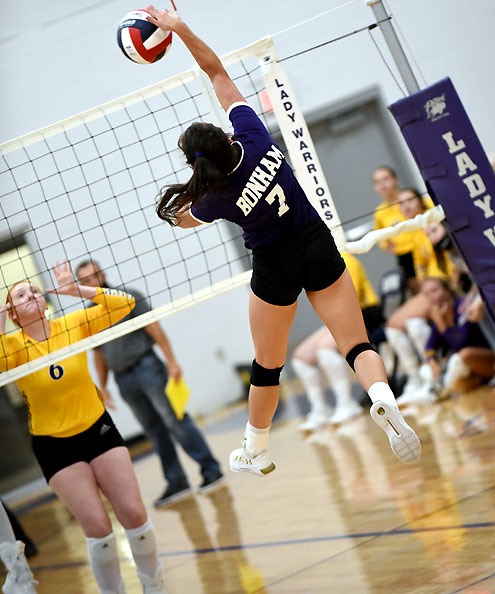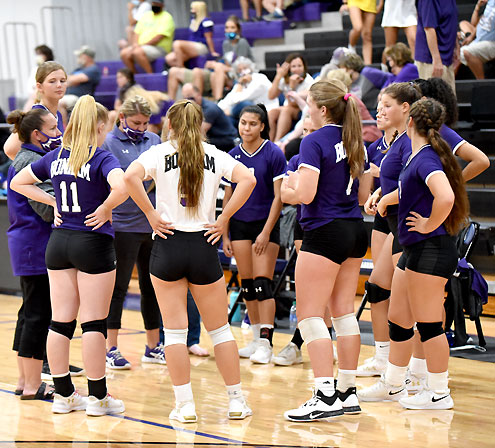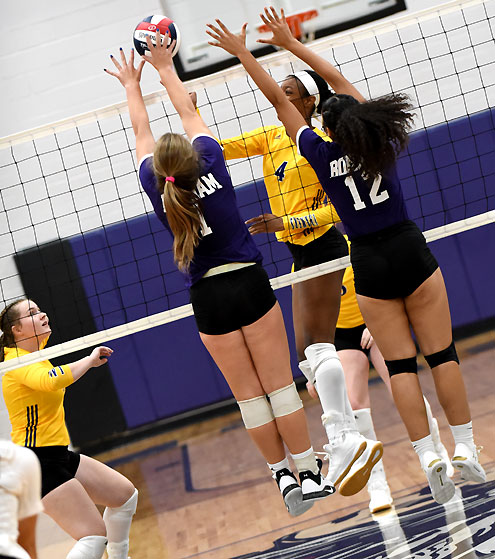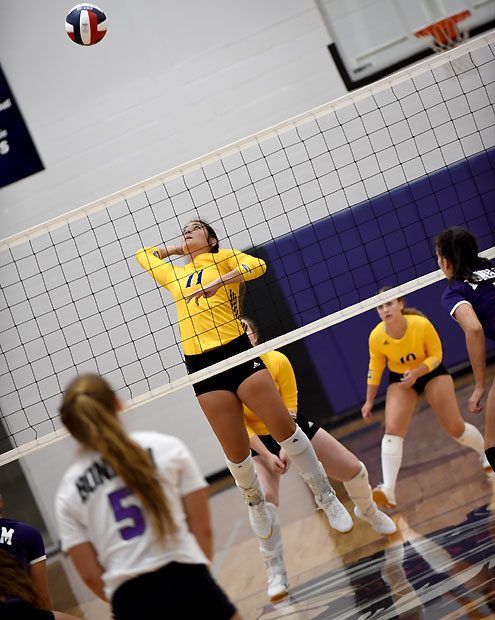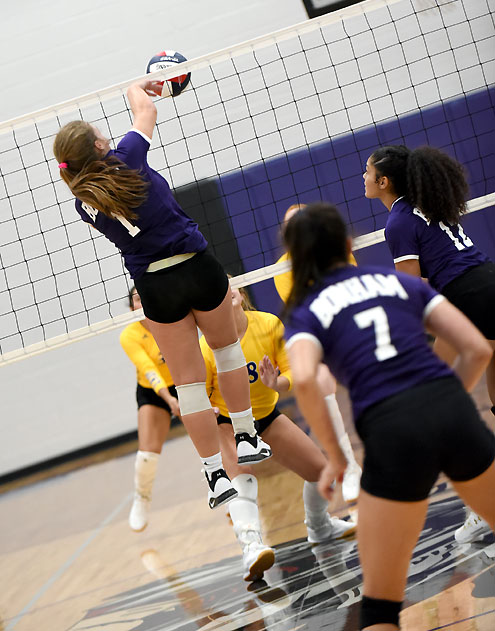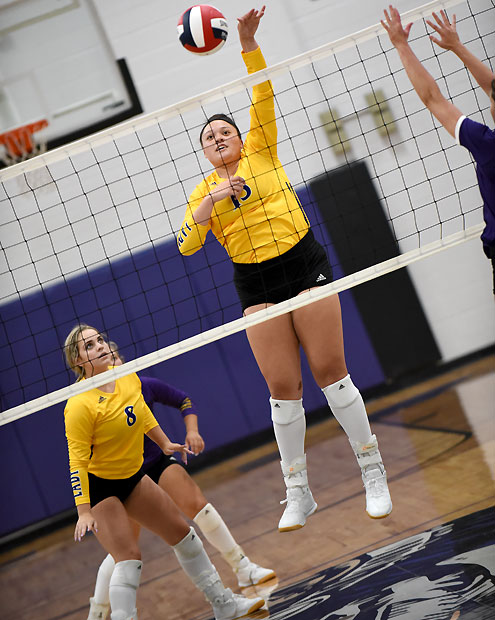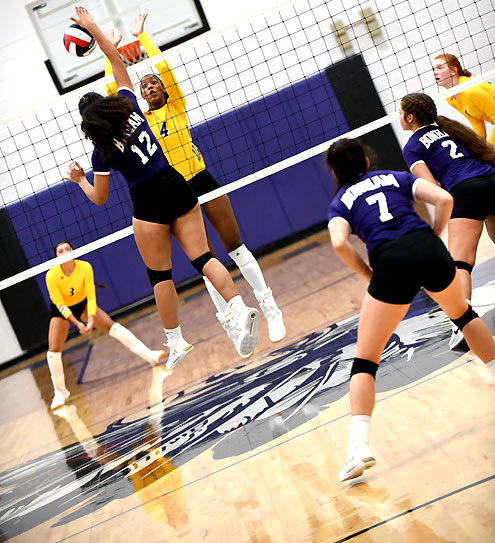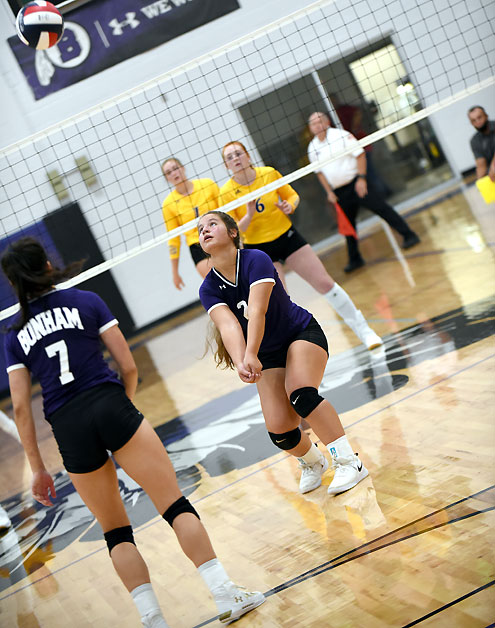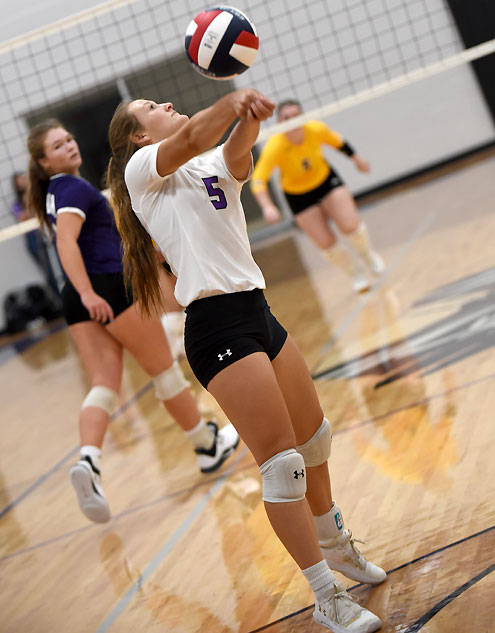 photos by Allen Rich