Columnists
Do you know their names?
Aug 9, 2020
Character actors are those actors and actresses who are in many movies and/or television shows but are very seldom the star. You recognize the face but it's hard to recall their name. While the story usually does not revolve around them, they definitely add to the story by being part of the cast. There are many people in every generation who make their living as character actors, however due to lack of space I'm just listing a few of those I remember from years ago.
Ten you may remember: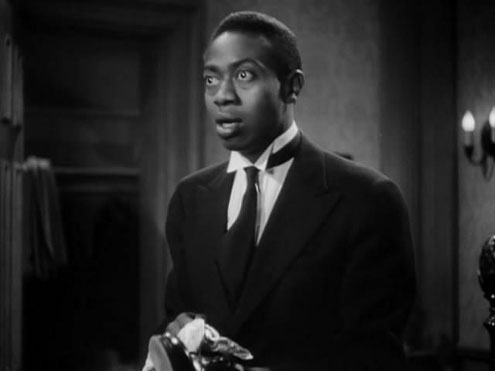 Willie Best
Willie Best - Willie was one of the hardest working actors of Hollywood's "Golden Era," he appeared in many movies as well as some early television comedies.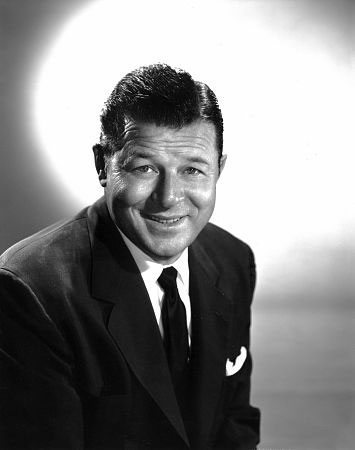 Jack Carson
Jack Carson - Another very hardworking actor, he appeared in many movies of the 30s and 40s and a few television shows of the 50s including a very memorable episode of "The Twilight Zone."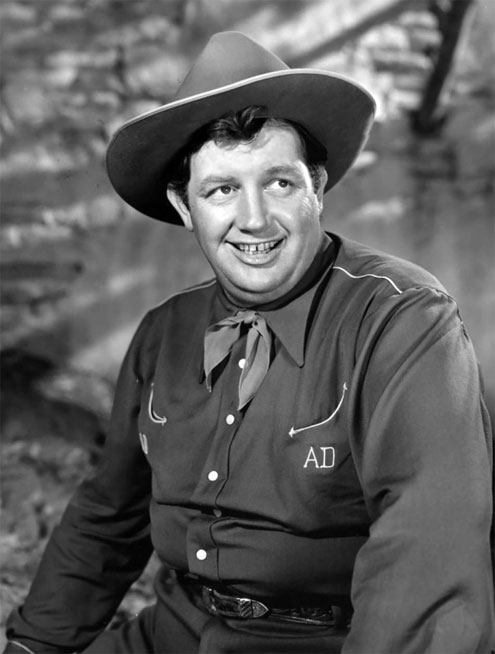 Andy Devine
Andy Devine - Andy Devine was known for his nickname "Jingles" and his raspy voice which was the result of a childhood injury. He was mainly known for appearing in many western movies and cowboy television shows.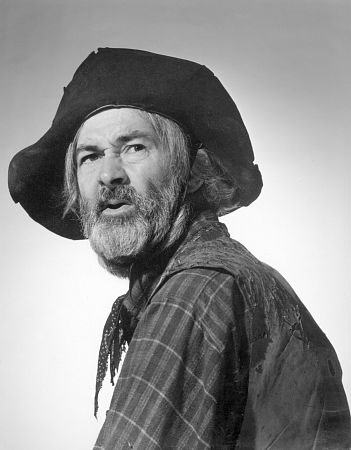 Gabby Hayes
Gabby Hayes - George "Gabby" Hayes, much like Andy Devine, was known for being a sidekick in many western movies and television shows. He was one of the few sidekicks to repeatedly land on the annual list of Top Ten Western Box Office Stars.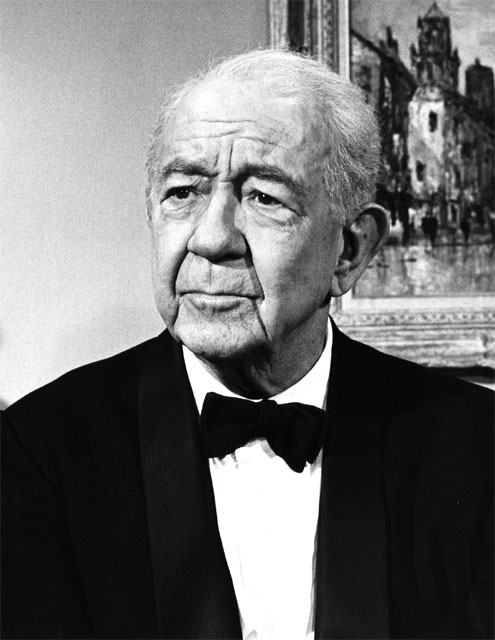 Cecil Kellaway
Cecil Kellaway - Cecil appeared in many movies and television shows, one of his most memorable roles was as Monsignor Ryan in "Guess Who's Coming to Dinner."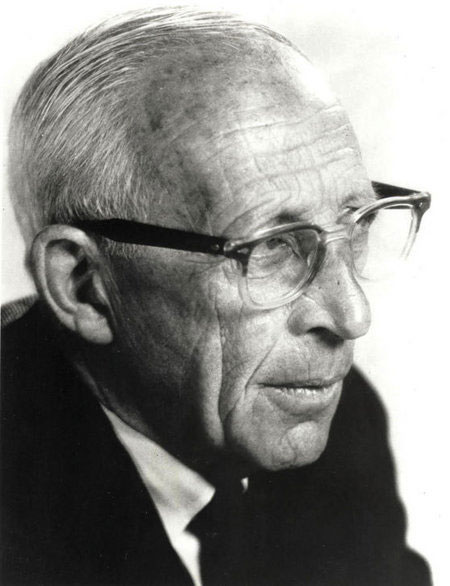 Charles Lane
Charles Lane - A very nice person in real life Charles Lane often played a very gruff acting person, partly because of the mean and miserly looks he could give to the part he was playing. Charles appeared in a lot of movies but was known more for the many roles he played on television, he had 374 different acting roles from 1930 until 1995. He passed away in 2007 at the age of 102.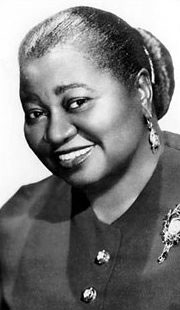 Hattie McDaniel
Hattie McDaniel - Hattie was active in movies in the 30s and 40s and in television in the early 50s, she won an Academy Award for her role as Mammy in the movie classic "Gone With the Wind."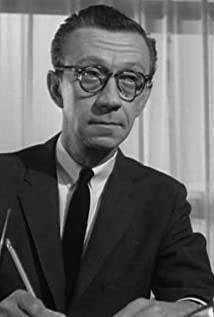 James Milhollin
James Milhollin - James often played nervous fidgety type characters, one of his best roles was as the psychiatrist trying to diagnose Andy Griffith in the movie classic "No Time for Sergeants."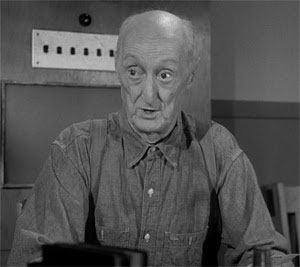 Burt Mustin
Burt Mustin - Burt played in many television shows including "All in the Family," "Dragnet," "Leave It To Beaver, "The Andy Griffith Show," and "The Beverly Hillbillies." Burt was on Johnny Carson's show one night telling about an upcoming role he had as an elderly person, in his 80s at the time he had been told to go visit a nursing home so he could study how elderly people act.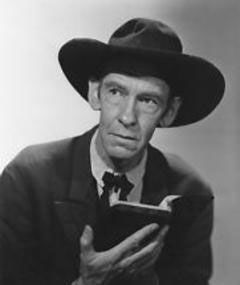 Guy Wilkerson



Guy Wilkerson - Guy Owen Wilkerson was born in Whitewright, Texas, he had 212 different roles in movies and television from 1937 until 1971. I remember him from one scene where he played a minister in the movie about Hank Williams titled "Your Cheatin' Heart."

A few of the many other actors and actresses who were primarily known as character actors are Eddie "Rochester" Anderson, Ned Beatty, Walter Brennan, Donald Crisp, Don DeFore, Jack Elam, Verna Felton, William Frawley, James Gleason, Dabbs Greer, Margaret Hamilton, Sterling Holloway, Allen Jenkins, Marjorie Main, Marvin Miller, Thomas Mitchell, Agnes Moorhead, Frank Morgan, Harry Morgan, Jay Novello, Franklin Pangborn, Thelma Ritter, Hal Smith, Herb Vigran, and Will Wright.

You can Google any of the names in the paragraph above and you will probably recognize the character actor listed once you see their picture. To see pictures of a group of them just Google old time character actors.

To see some of the headstones of many famous and non-famous people search http://www.findagrave.com; on YouTube there are also many videos of some of the burial sites of famous celebrities.

If you have any questions or comments my e-mail address is deh63shs@yahoo.com.