Local News
Concrete poured for splash pad in Bonham
Aug 5, 2020
Bonham, Texas -- As the mid-August projected completion date for the splash pad in Powder Creek Park approaches, on Tuesday, workers finished a concrete pour for the splash pad.
Once the pad is ready, workers will begin setting the features and putting the final touches on the splash pad.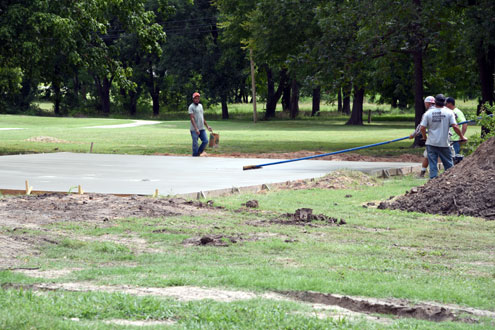 Donations have been critical to help the city plan and construct a splash pad that is estimated to cost approximately $84,000
The splash pad will be located on the southeast corner of Powder Creek Park -- east of Powder Creek Park Community Playground and south of the restrooms.
A shaded pavilion for parents and guardians has been constructed near the splash pad.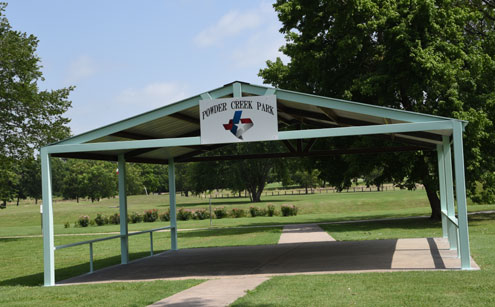 Powder Creek Park, the largest park in Fannin County, is located at 400 South 5th Street in Bonham.