Religion
The Heights hosts Food Drive Cruise-In July 11
Jul 11, 2020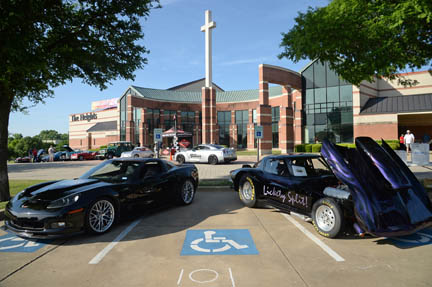 Like most spring 2020 events, the 13th annual Heights Car Show had to be cancelled in April due to Covid-19. Over the show's 12-year history, it has donated more than $59,820 and 8,375 pounds of food to Richardson's Network of Community Ministries Food Pantry. So, while it's still too soon to hold a social event like one of DFW's largest single day car shows, the organizers wanted to do something to help the Network of Community Ministries.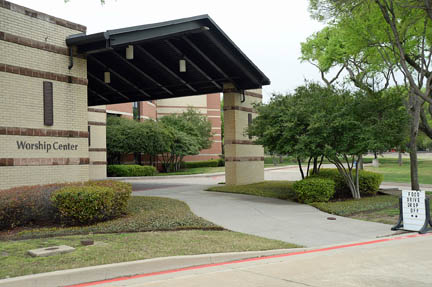 The Heights Car Show is partnering with the Dallas Area Pontiac Association (DAPA) and other area car clubs to support a Food Drive Cruise-In from 10 a.m. – 3 p.m. Saturday, July 11 on The Heights Church's campus.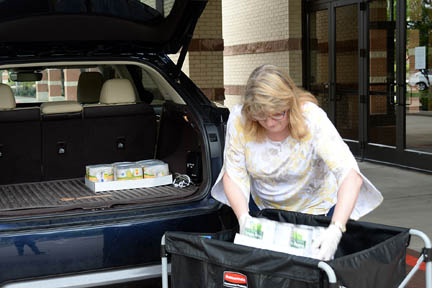 "With layoffs and furloughs rocking our community, Food Banks are struggling to keep up with demand," said Heights Car Show organizer Brian Ratcliff. "We reached out to some of the people who had registered for the show to see if they'd be comfortable with a drive-thru. Many car collectors have responded positively, so we're going to host a socially-distanced event where they can drive through and drop off donations for the Network of Community Ministries."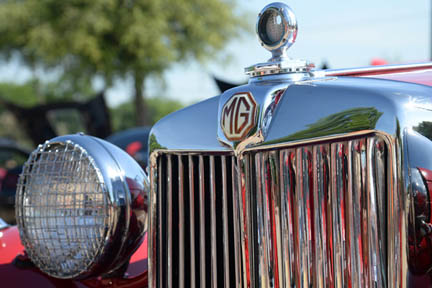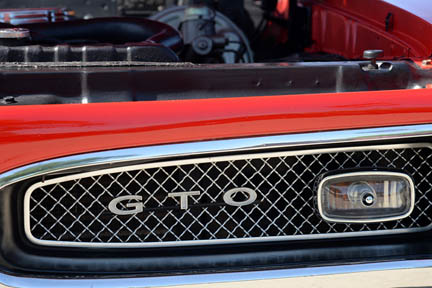 Participants are invited to drive their classic, exotic or sports car through the Atrium entrance drive-thru off Renner Road. They can bring a lawn chair if they'd like to sit in a shaded area to watch the parade of cars that will be cruising in throughout the day. Participants who gather are asked to wear a mask and follow social distancing guidelines.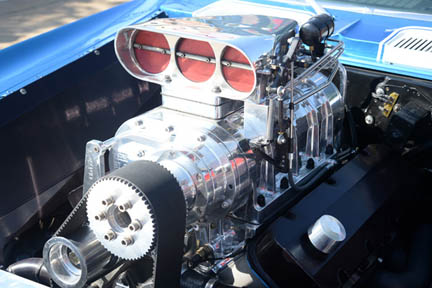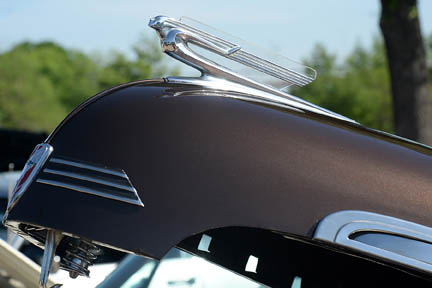 For more information, contact Brian Ratcliff at Brian@RatcliffFinancial.com.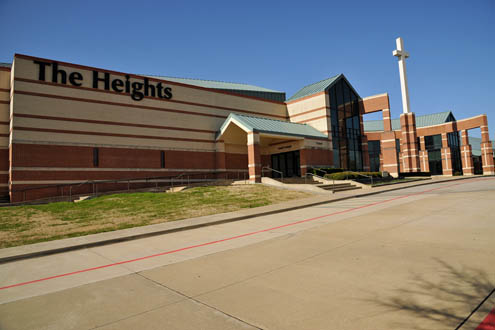 Founded in 1956, the Heights Church is located at 201 W. Renner Road at U.S. 75 (Central Expressway) in Richardson. Directions and more at http://www.theheights.org