Religion
Open Arms Homeless Shelter update - April 2020
Apr 19, 2020
Fannin County, Texas -- The final touches have been completed on the building remodel of Open Arms Homeless Shelter. The divider curtain is hung and lockers have been installed. The opening for the shelter has been delayed because of COVID-19. Open Arms is following government guidelines to ensure the health of volunteers and future residents. But Open Arms is still working to ensure that things will run smoothly when the time comes to open. Jennifer Burgess, Open Arms Shelter Director, is diligently working to update records and organize volunteers.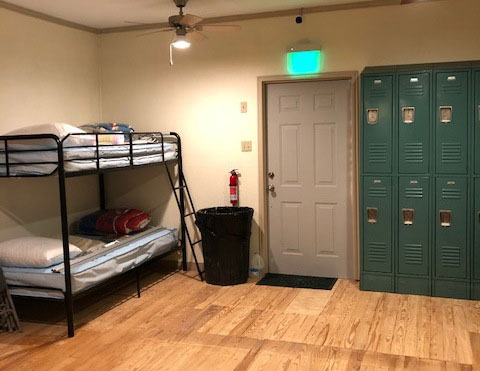 Many volunteers have completed the initial training and are ready to help when the shelter opens. Jennifer is now in the process of forming some committees from the volunteers. These committees will help plan and structure areas such as food, building maintenance, and cleaning. These committees will communicate by telephone conference and/or internet video conference. If you have already volunteered, you will be contacted in the near future about helping with these committees. If you are considering volunteering in the future, now is the time to get involved. Volunteer applications are still being accepted. Volunteer applications can be found at www.oashelter.com or call and visit with the director about volunteer opportunities – Jennifer Burgess at 903-505-3369.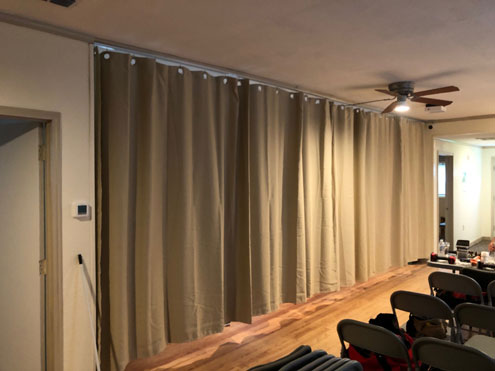 Open Arms Shelter depends upon you to help us help the homeless in Fannin County. Community support has been and continues to be amazing. Thanks to all of you who have given Open Arms a helping hand.