Local News
Galyon Insurance & Travel
Dec 10, 2019
For all your insurance and travel needs!
Galyon Insurance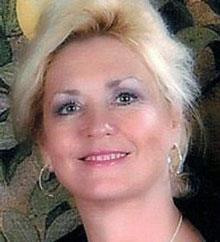 Paula Galyon has been serving North Texas and Southern Oklahoma with Oklahoma health insurance since 1998. Galyon Insurance provides the best insurance values for you and your family or business. Our insurance agency is here to help you find the right coverage to safeguard your health and assets from loss, damage, and lawsuits at unforeseen times. Make Galyon your first choice to provide you with the best coverage and benefits. If you have been using the same coverage plan for years, now is the time to look at what Galyon has to offer. https://galyoninsurance.com/

Galyon Travel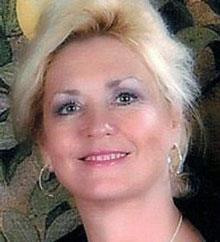 Paula Galyon is eager to answer your travel questions directly, but she also encourages you to browse around Galyon Travel for information on special travel deals being offered. We value your business and will work to find the right travel product to suit your needs.

Enter your desired search criteria into the Vacation Quick Search to begin!