Obituaries
John Braley
Nov 18, 2019
Honey Grove, Texas – Funeral services for John August Braley, 78, of Honey Grove, Texas will be held at 2:00 p.m. on Wednesday 20, 2019 at Cooper Sorrels Funeral Home in Honey Grove, Texas. There will be a visitation at 1:00 p.m. prior to the service. The services will be held under the direction of Pastor, Kevin Towery. Interment will follow at Ladonia Cemetery. Mr. Braley passed away peacefully at home on November 17, 2019.
John August Braley was born on December 4, 1940 in Ladonia, TX. He was the son of Lester Horace & Ruth Braley, both of Ladonia, TX. He is preceded in death by his father Lester Horace Braley and his mother, Ruth Robardey Braley, Brother, Leck "Sonny" Braley and sister Thera Lou Craig.
John is survived by a daughter, Joni Braley Odom and husband Jeremy Odom of Honey Grove, TX, and son, Daryl Jay Braley of Dallas, TX, grandson Joshua Russell and wife Jill Russell of Honey Grove, TX, and grandson Jedidiah Russell of Honey Grove, TX. He is also survived by 2 great grandchildren, Ave Elizabeth Russell and Jaxon August Russell of Honey Grove, TX, and also many loved nieces and nephews.
He was a graduate of Ladonia High School in 1957 and a member of the Ladonia Rattler Football Varsity Squad lettering all 4 years in high school. He was a member of the Army National Guard of Texas until 1965. He was also long-time valued employee of Campbell Soup Company, retiring with 37 years of employment.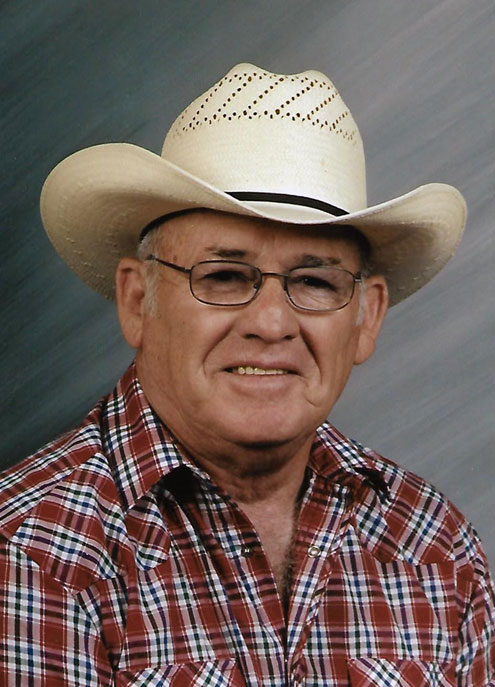 John was a devoted father, brother, uncle, pawpaw and friend to everyone. Many knew John as a talented & skilled craftsman who made pocket and hunting knives. He was an expert hunter, trapper, and had infinite wisdom about any gun.
Serving as pallbearers are Joshua Russell, Jedidiah Russell, Brady Craig, Kevin Braley, Kyle Braley, Brian "Bubba" Braley, Leck Braley and Rusty Richards. Serving has honorary pallbearers are Jeff Barnett, Jamie McDowell, Ronnie McDowell, Eddie Nelson, and Buddy "David" Little.
To convey condolences or sign an online registry please visit www.coopersorrells.com.