Lifestyles
Lost Roses book review at Bonham Public Library Nov. 22
Nov 22, 2019
Bonham, Texas -- Join us Friday, November 22 at 1:00 at the Bonham Public Library, as we step back to the Russian Revolution and discuss this month's book selection for Books & Bites, Lost Roses by Martha Hall Kelley. Kelley is the New York Times bestselling author Lilac Girls.
It's 1914 and Eliza Ferriday is thrilled to travel to St. Petersburg with her best friend Sofya Streshnayva, a cousin of the Romanovs. But when war looms and Russia's Imperial dynasty begins to fall, Eliza escapes back to America, while Sofya and her family flee to their country estate. In need of domestic help, they hire the local fortuneteller's daughter, Varinka, unknowingly bringing unspeakable danger into their home. On the other side of the Atlantic, Eliza helps the destitute White Russian families find safety as they escape the revolution. But when Sofya's letters suddenly stop coming she fears her friend has come to a terrible end.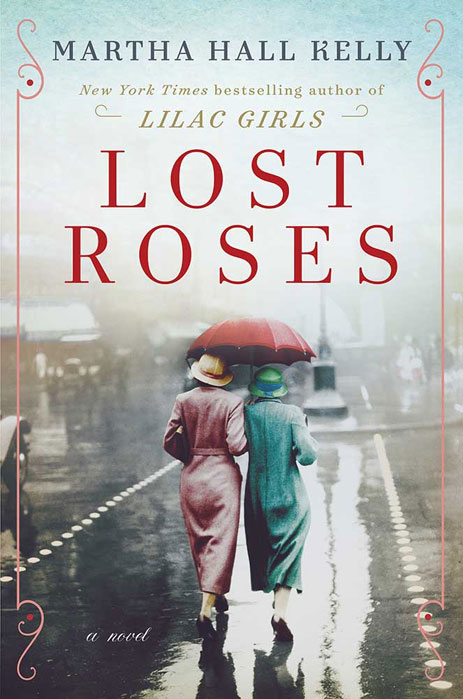 Books & Bites is a time to take a bite out of history, a bite out of a good book and to enjoy a sweet bite during the discussion. Books & Bites meets the last Friday of the month at 1:00 in the Bonham Public Library meeting room. Our book for December will be My Dear Hamilton by Stephanie Dray and Laura Kamoie, authors of America's First Daughter. For more information regarding the monthly book review, contact the library or follow the library on Facebook.