Lifestyles
TMC Bonham Hospital Auxiliary to sponsor luxury linen sale Nov. 14-15
Nov 15, 2019
Bonham, Texas -- The TMC Bonham Hospital Auxiliary volunteers will be sponsoring a luxury linen sale on Thursday, Nov. 14 from 7:00 a.m. to 5:00 p.m., and on Friday, Nov. 15 from 7:00 a.m. to 1:00 p.m. in the main lobby of TMC Bonham Hospital, 504 Lipscomb Blvd., Bonham, Texas.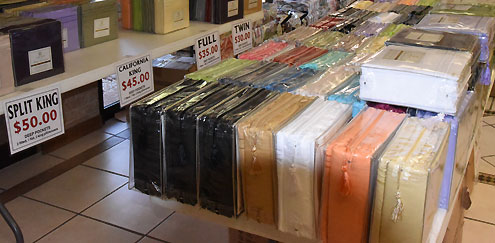 All sizes will be available: Twin & twin XL; full, Queen, King and California King as well as split King. They are 1800 thread count sheets in 25 colors, deep pockets, non-wrinkle, and do not shrink, fade or pill/bead. We will also be offering bamboo pillows, blankets, quilt sets and more.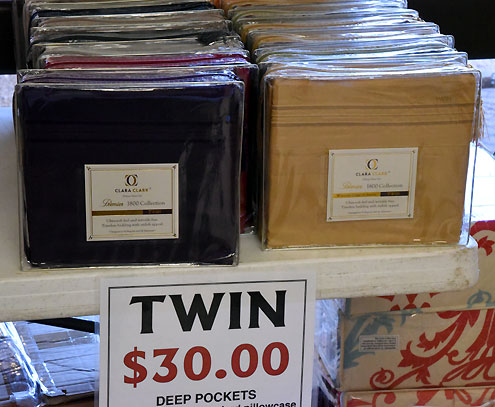 The proceeds benefit the TMC Bonham Hospital and our community. Cash, checks and all major credit cards will be accepted.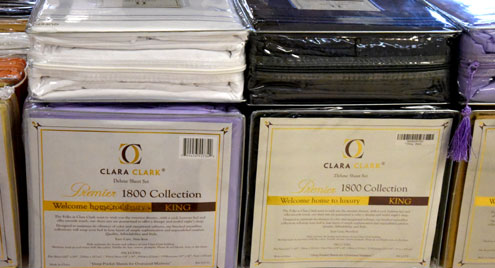 photos by Allen Rich