Front Page
51st Annual Bug Tussle Trek to visit Leonard and Bonham Aug. 24
Aug 24, 2019
Bonham, Texas -- Here come the Packards and panel wagons, Ramblers and Studebakers as the 51st Annual Bug Tussle Trek tours North Texas on Saturday, August 24, 2019.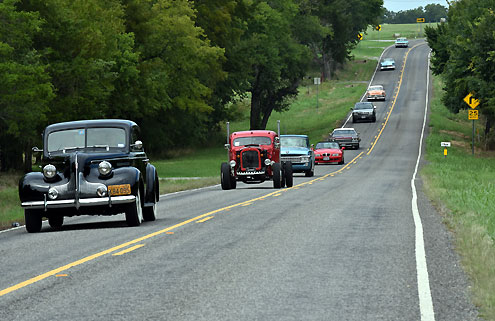 The Bug Tussle Trek begins in Farmersville and the vehicles will be in Leonard somewhere between 9:15 a.m. and 10:00 a.m.
This fascinating group of automobile enthusiasts and their marvelous machines are expected to arrive at Fannin County Museum of History sometime between 10:45 a.m. - 11:00 a.m. this Saturday, where they will park and display vehicles for approximately 45 minutes before continuing the Bug Tussle Trek.
This will be the first year the group will park at Fannin County Museum of History.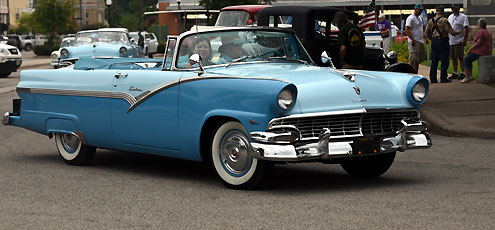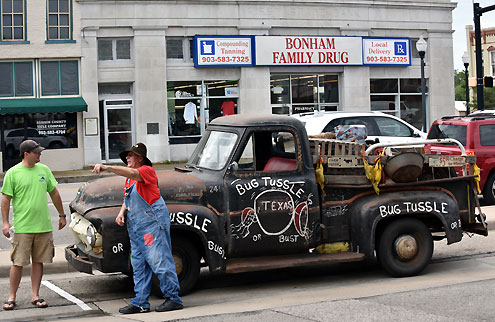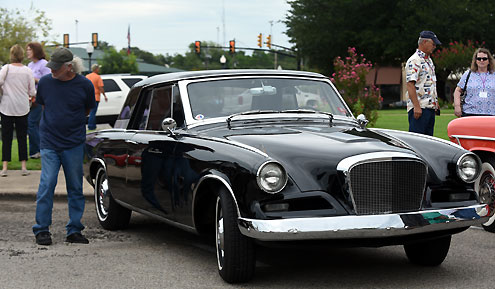 photos by Allen Rich