Sports
Trap Shoot sponsored by Windom Lions Club
Aug 25, 2019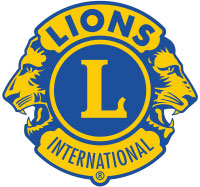 Windom, Texas -- The Trap Shoot will be held Sunday, August 25 on the Bowman ranch south of Windom just off FM 1743. Follow the signs from the flashing yellow light at the intersection of TX HWY 56 and FM 1743 south to the Trap Shoot. The shoot will begin at 12:00 noon.

Sandwiches and cold drinks will be available for purchase.

Shoots for minors will be available if enough are in attendance.

Safety is an important issue with the Lions Club. Keep safety in mind at ALL TIMES!