Lifestyles
Hats galore at Fannin County Museum of History
Sep 21, 2019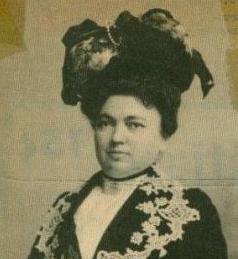 Fannin County, Texas -- Hats were an essential element of the wardrobe of well-to-do women in Fannin County in the early to mid twentieth century.

There were at least 3 millinery shops in Bonham and 4 in Honey Grove. Fashions in hats changed from year to year and season to season, and every woman wanted the latest.

The most popular and longest lasting millinery store in Bonham was that of Ms. Homer Thompson.

The Fannin County Museum of History is fortunate to have one of the original signs from Mrs. Homer Thompson's shop, and well as a number of photos from over the years of the interior of the shop.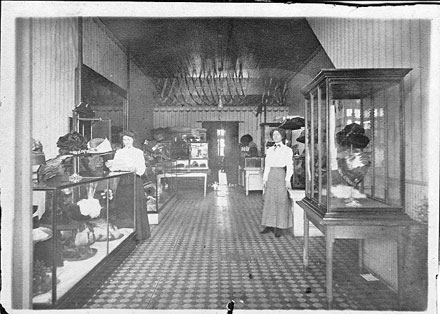 Interior of millinery shop
Mrs. Homer Thompson (Cornelia Thompson) bought a millinery shop on the north side of the Bonham Square in 1902 and operated it for the next 53 years. Her hats were the vogue for four generations of Bonham ladies and she often made trips to St. Louis, Chicago and New York where she bought supplies and learned the latest styles. During the busy seasons of Easter and the wedding months, she employed as many as 14 women in her shop. Many hats had plumes and were quite expensive.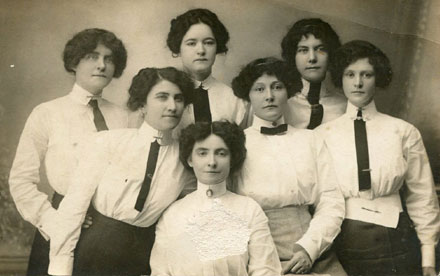 Mrs. Thompson, mid-center and her employees
The Fannin County Museum of History has a wonderful collection of women's hats. Come in to see them in person.