Lifestyles
Movie Night at Creative Arts Center - Alfred Hitchcock's Vertigo
Aug 1, 2019
Bonham, Texas -- Friday, August 2 at 7:00 p.m., the Creative Arts Center presents "Movie Night" and will be showing the Alfred Hitchcock classic Vertigo, starring Kim Novak and James Stewart. Eventually considered to be one of Hitchcock's finest films, the 1958 thriller contains many twists and turns.
Stewart plays an ex-police officer who, after an accident, is stricken with a fear of heights. He is called upon to watch the wife of an old college friend who believes his wife has been possessed by a spirit. Naturally, tragedy strikes but there's no rest for the viewer until the end of the film - all is not as it seems.
Everyone is invited to attend - BYOB and all tickets are $5. The film is rated PG and is about two hours long. Free popcorn will be provided and there will be a concession stand - proceeds benefit the Creative Arts Center after-school programs.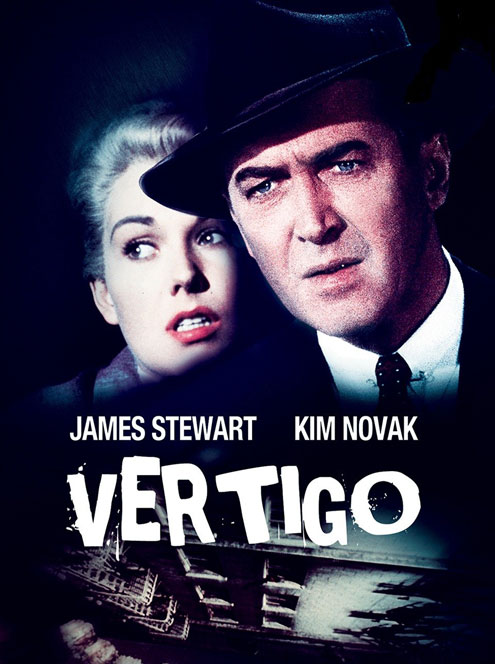 For more information, contact the Creative Arts Center at 903-640-2196.