Lifestyles
Quilts at the Fannin County Museum of History
Jul 27, 2019
Fannin County, Texas -- This year at the Quilt Hop (July 26-27), the Fannin County Museum of History will be displaying quilts from its own collection.
Two very interesting quilts have Bible themes. One has embroidered scenes from the Bible. I think that is Moses and the burning bush in middle. Come and see how many you can identify. Another is embroidered with favorite verses of scripture.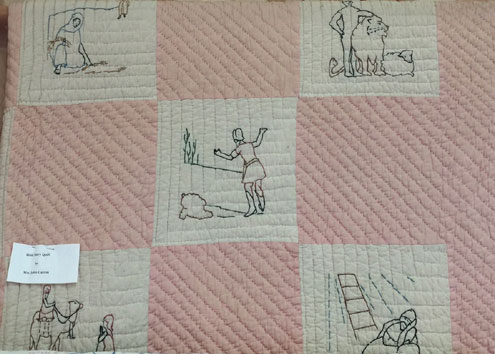 This very warm quilt with lovely stitching and tied is made of wool, possibly from men's suits and coats.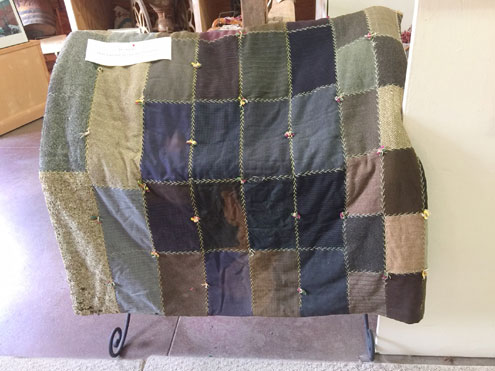 This crazy quilt has at least one piece from a Confederate soldier's uniform.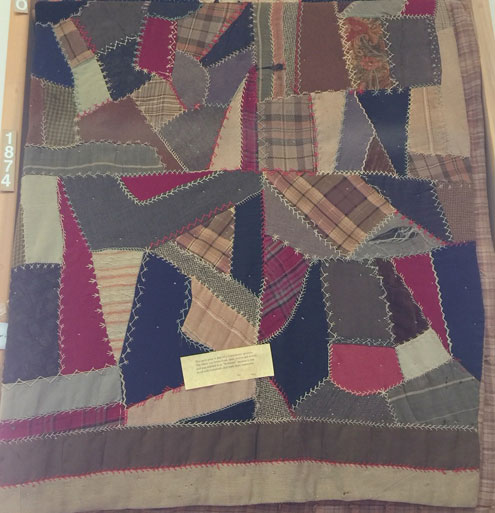 This quilt, while somewhat stained, has amazing quilting.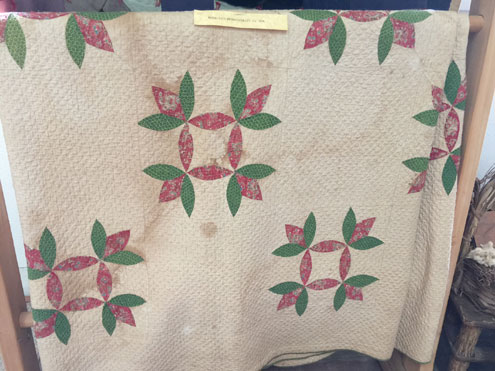 These are just a few of the quilts you can see at the Museum.
And you can also view many interesting and beautiful items in the Museum's collection as well as visiting our caboose.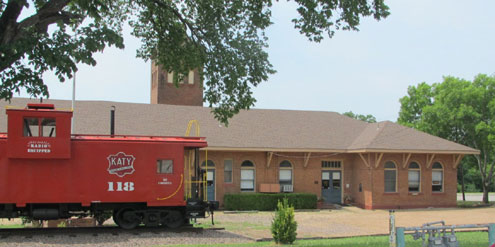 We look forward to seeing you at the Museum during the Quilt Hop. The Museum is located just a few blocks south of the Courthouse Square off Main Street in Bonham. Learn more about the Museum at www.fannincountymuseum.org.