Lifestyles
Clayton family reunion June 29
Jun 29, 2019
Bonham, Texas -- The descendants of William Marcus Clayton (1869-1946) will hold their first family reunion on June 29, 2019, at Bonham State Park, just SE of Bonham, in Fannin County. Plans are to start gathering at 11:00 a.m. with a cookout planned for 1:00 p.m., followed by a full afternoon of visiting.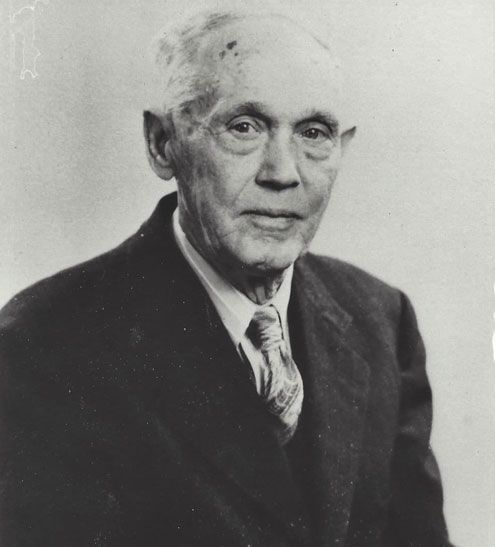 William Marcus Clayton
There is no official end time, so this will be a "leave when you are ready" event. Please contact Mel T. Clayton at 806.676.4863 (text or voicemail only) for additional details.