Local News
Raminator 'car crush' in Bonham Saturday afternoon
May 11, 2019
Bonham, Texas -- The clouds are clearing out and the only thunder you will hear in Bonham on Saturday afternoon will be coming from Raminator, title holder for the World's Fastest Monster Truck in the Guinness Book of Records.
Bonham Chrysler is hosting its annual Raminator Event at 1522 W. Sam Rayburn Dr. Bonham, TX 75418, with lots of family-friendly fun, including $1 Monster Truck rides until 6:00 p.m. Saturday, May 11, 2019.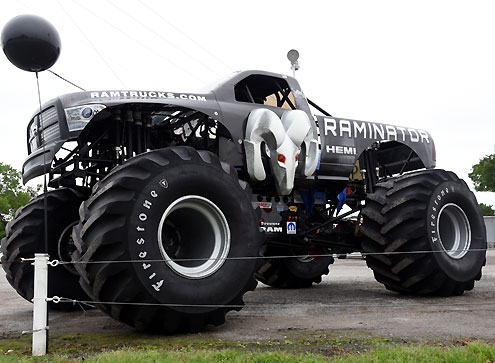 This event also includes live music, festival food and much, much more. If you time it right, you can even get an autograph from a movie star!
Burton Gilliam of Blazing Saddles fame will be taking photos with fans and signing autographs from noon until 3:00 p.m. Saturday.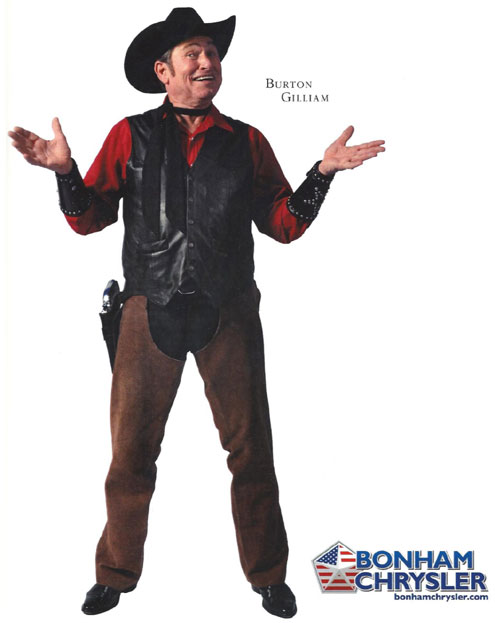 Burton Gilliam
Monster Truck fans will want to be on hand 3:00 p.m. Saturday when Raminator puts on an amazing show at the Car Crush.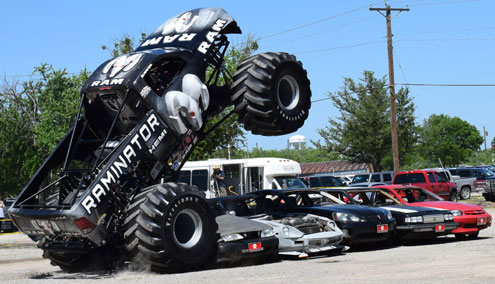 Raminator in action! photo by Melissa Maxwell