Front Page
Rolling down the river...226 miles along the mighty Colorado! - part 4
Jun 13, 2019
During the summer, I celebrated a friend's birthday at lunch with some other classmates from dear 'old BHS. Each got an opportunity to tell about some significant thing she had done or would be doing.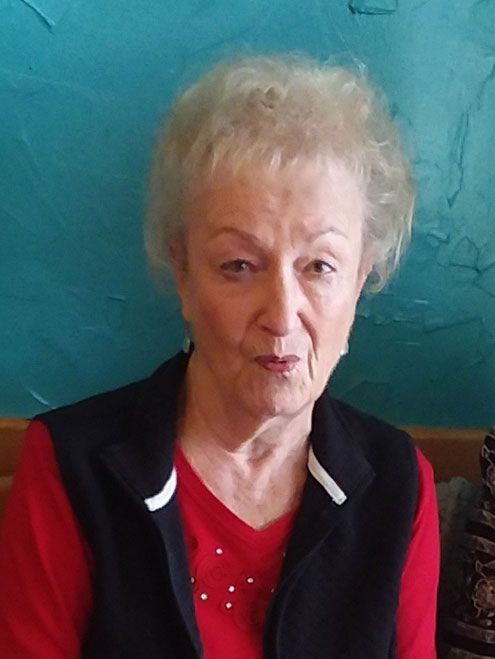 Freda
When it came my turn, I told them about our plans to take this expedition in September.
One asked, "But where will you sleep?"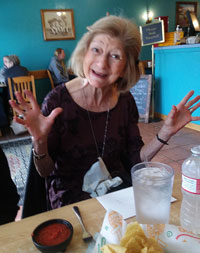 Faye

I explained that we would be totally cut off from the world for 10 days and night….no phones, no texting, no news, no nearby hospitals, no motels or luxury hotels, no restaurants….just sleeping under the stars or in a tent, with AZRA providing us with a mat, a sleeping bag, and a tent, (if desired).

"What and where will you eat?"

Again, I explained that we were just trusting our tour guides and AZRA to take care of this. That is their responsibility.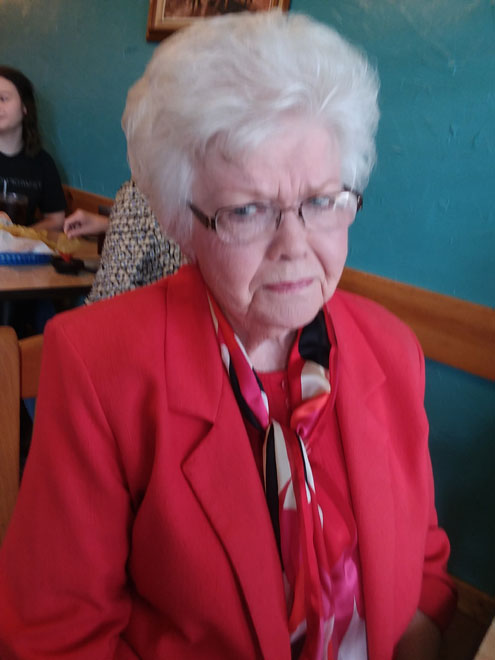 Pat
I could see each friend glancing around the table, giving one another looks as if to say, "Has Faye lost her mind?" They didn't seem excited, but only curious. Finally, Karen McCraw said, "That's not my idea of a vacation, Faye." Another said, "We'll have to get together after you return and see how you survived."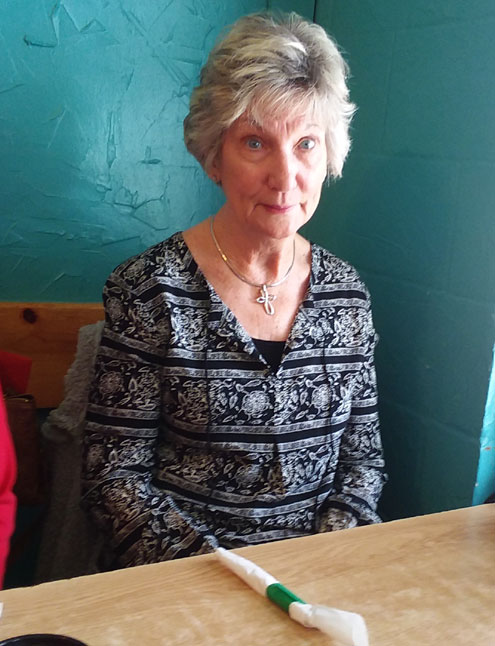 Karen
My final comment, as I recall, was that I had been on fancy cruises, European travels, a birding safari in Costa Rica, but I just had to be in the Grand Canyon before I met St. Peter at the Golden Gate. My final response was, "Don't you remember the movie, Grand Canyon? It's a transformative experience!!"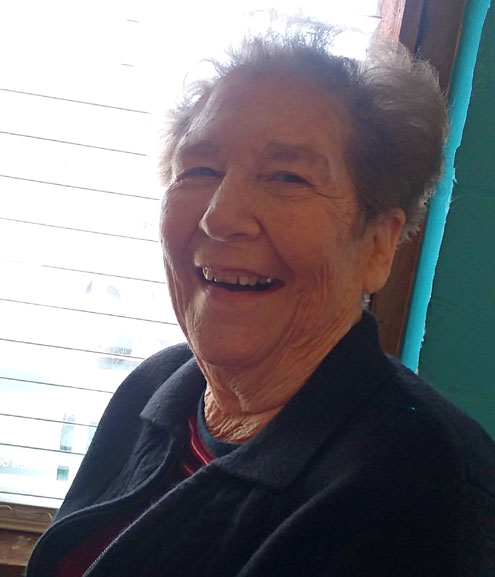 Marlene

I kept up my walking routine religiously for 3-4 months. Our two dogs, Golden Boy, an aging golden retriever, and Annie, a rambunctious young red heeler, accompanied me on my daily walks. One week before we were to leave for Flagstaff, I was chugging along on our rocky County Road on the way back home. Annie was far ahead of me and Golden Boy was tagging along (with tongue hanging out…like me) behind. Then, just before I would turn to walk down our entrance toward home, Golden Boy, had a sudden burst of energy and walked right in front of me and stopped. With a water bottle in one hand and some tissues in the other, I toppled over him and my right forehead and eye hit the gravel…THUD!

I knew I couldn't lie there waiting for Scott to come looking for me or waiting for a car to come along. I dragged myself to an upright position, blood running down my face…those tissues and water came in handy after all! I was able to wipe the blood out of my eyes and off my face enough to be able to see and head home. Once inside, I did what I thought was a thorough job of cleaning two wounds. I looked like I had been a victim of domestic violence, but I had places to go into Bonham the next day anyway. There were a few glances and gasps as people saw me, and I did my best to explain the situation, so they would not call authorities.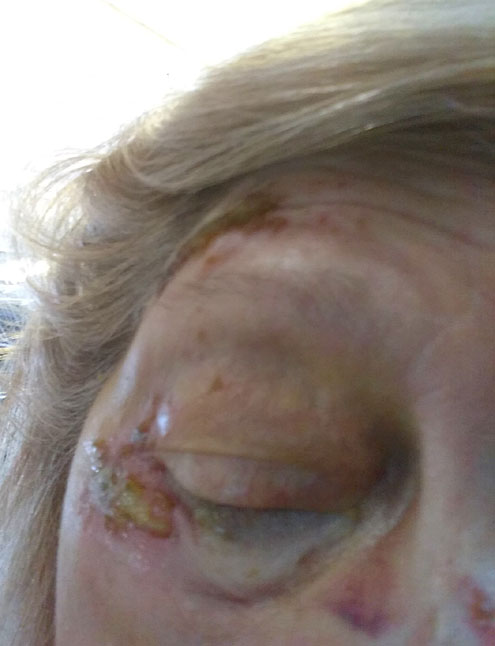 Faye's eye injury
Scott's cure for anything is aloe vera gel, so that's what I kept doing for the next few days, keeping a bandage over it when in public and letting the wounds breathe when at home. I kept up my daily walks, thinking it would heal. NOT SO!
By Sunday, when we went to church, I had developed some type of infection in the puncture wound under my eye. My sister got me an immediate appointment with the dermatologist whom she assists in Sherman two days before we were set to go.
He took one look at me (not coming near me at all) and said, "Impetigo!"
"OMG! That's a little kid disease and it's really contagious! Plus, I haven't been around any little kids recently!" I responded.
Then, I explained my situation, including the part about our having to bathe in the Colorado River.
He prescribed an ointment, told me my protocol, and advised me, "Don't bathe or let the river water into your eyes!"
Now, the dilemma…Do I get him to write a letter advising me not to take this trip, so I could present it to the insurance company covering us for the trip or should I just GO and hope it did not worsen or that it did not spread to other fellow rafting companions? OH, WHAT THE HECK, I'M GOING!!
"When in the rapids, I'll have on a hat and sunglasses, and I'll just get the crew to provide me fresh water for washing my eye," I thought.
Luckily, my decision turned out to be a good one...no one got infected and around the 7th Day of the expedition, I had healed and could wash my hair in a waterfall.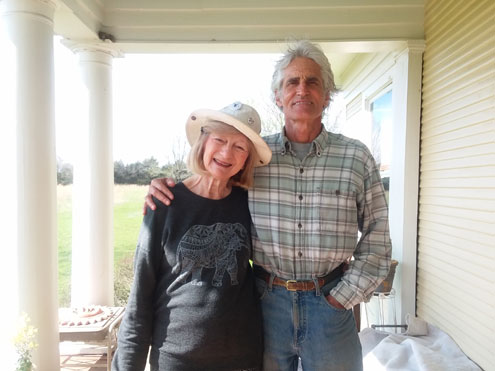 Faye Wedell and Scott Lipsett