Lifestyles
Ann Ray Rinker visits Ector Friendship Club
Apr 25, 2019
Ector, Texas -- On April 23, Ector Friendship Club was favored with a visitor, Ann Ray Rinker. She told of going on an exciting mission trip to Brazil to share the Gospel of Christ.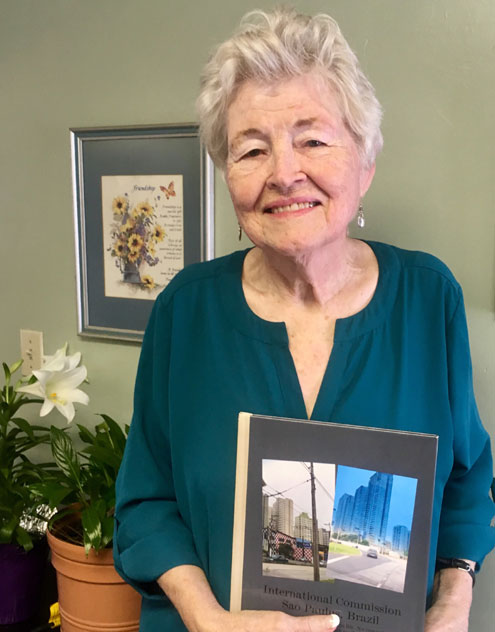 Ann Ray Rinker
A large tea given by church women to invite their friends to, it was a highlight of the experience. Her husband, Rollie, will be with her on the next trip in June to Sao Paulus, Brazil. The International Commission sponsor the trips.
Ann & Rollie Rinker are now retired. They are fondly remembered from their years teaching and coaching at Ector High School some 30 years ago.