Sports
Fannin Health Clinic Third Annual Golf Tournament huge success
Apr 19, 2019
Fannin County, Texas -- The Fannin Health Clinic (FHC) recently held its third annual golf tournament at Legacy Ridge Golf Course to raise funds to operate the no cost clinic for low income Fannin County residents with no health insurance. The tournament raised over $8,000 that will be used to provide medications, laboratory tests and medical supplies for the 300 patients currently enrolled in the clinic.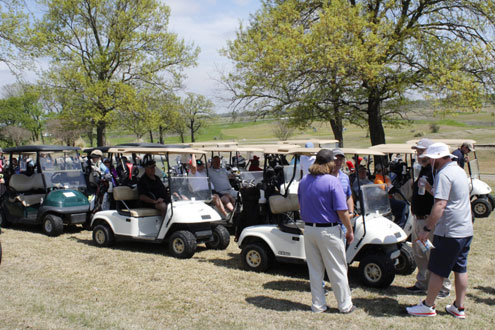 Ready for golf!
The FHC Board of Directors appreciates the 10 teams that participated, with 3 teams from local churches. There were 40 golfers and more than 40 entities and individuals that sponsored the event. A special thanks to Legacy Ridge, Tommie Sue Turner for providing all the sponsor signs free of charge and the many volunteers that made the tournament a success.
Winner of the first flight was the team from Texoma Medical Center Bonham, with Jon Sisk as Captain.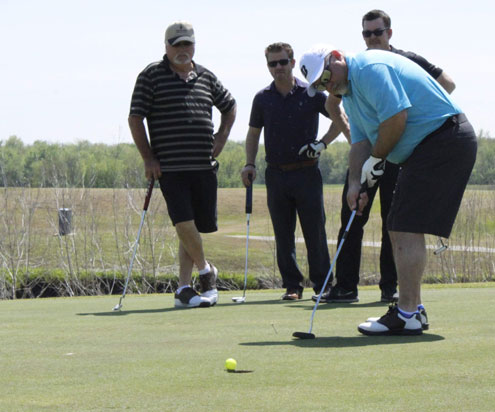 1st place - Texoma Medical Center - Bonham
Winner of the second flight was the team from Legacy Ridge Country Club, with Jim Glaser as Captain. Sean Floyd was the winner in the drawing for the set of Bridgestone irons.
The FHC Board of Directors thanks everyone that participated and supported the golf tournament to raise funds to provide outpatient medical services and Christian spiritual counseling for those Fannin County residents without health care that do not qualify for other programs such as Medicaid and indigent care. Dr. Diego Restrepo provides primary care services by appointment only.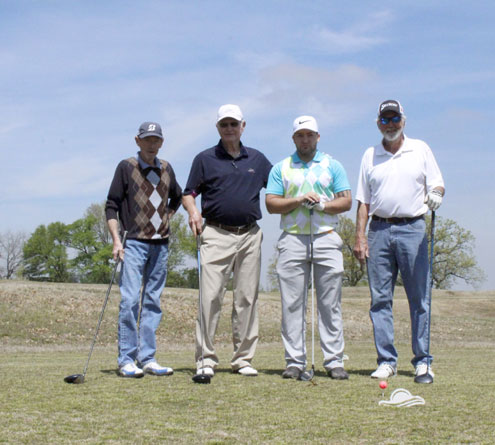 2nd place - Legacy Ridge
The clinic is located at 1505 Silo Road in Bonham, phone number 903-227-7553.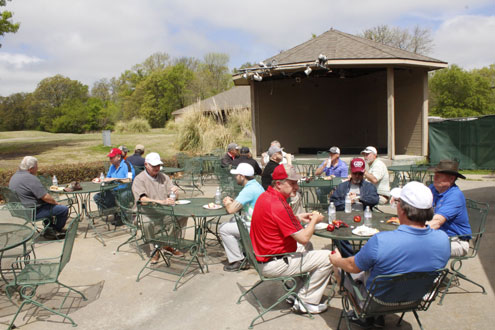 Golfers enjoyed lunch before the tournament.