Local News
McKinney Fire Department breaks ground on Fire Station 10
Jan 21, 2019
Fire station will serve the Trinity Falls area
McKinney, Texas (Jan. 18, 2019) – The McKinney Fire Department (MFD) held a groundbreaking ceremony January 18, 2019 for Fire Station 10. The station will serve the fast-growing Trinity Falls community in the northern part of the city.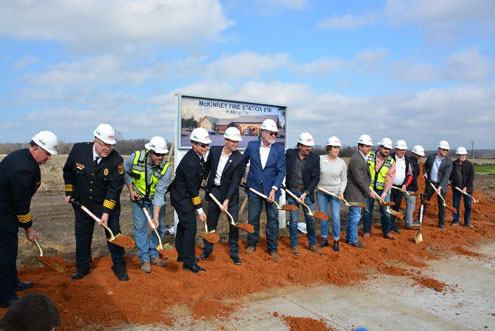 The 16,000-square-foot facility will sit on three acres, include three apparatus bays and will accommodate up to10 firefighters. There will also be a community room for use by the public. McKinney Fire Station 10 will be completed in spring 2020.
"When it is completed, Station 10 will help us get to any emergency scene in the Trinity Falls area in 4 minutes, which is essential in life safety and is also essential in putting out a fire in its earliest stages," said McKinney Fire Chief Danny Kistner.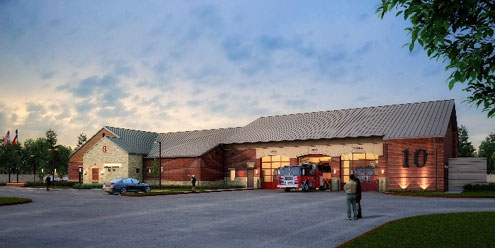 Link to video and still pictures of the groundbreaking ceremony: https://bit.ly/2FJe3GL
Safety information can be located at www.McKinneyFire.org or www.nfpa.org.