Lifestyles
Open house held at Lake Fannin Lodge
Dec 10, 2018
Fannin County, Texas -- With a 30-year lease of the historic area of the Lake Fannin complex now in place, the Lake Fannin Volunteers hosted an open house Thursday evening at Lake Fannin Lodge.
Jaime Baker, the Director of Public Policy for Congressman John Ratcliffe, attended the open house and remarked that he remains hopeful the entire 2,025-acre Lake Fannin complex can be conveyed to Fannin County in a matter of weeks.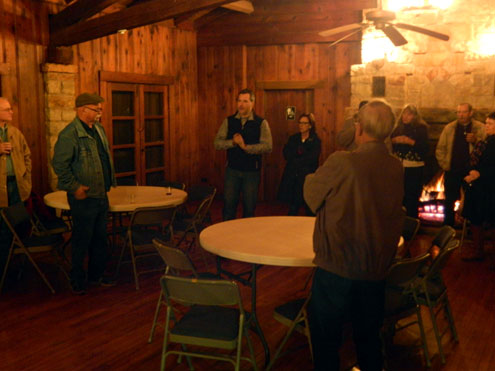 Jaime Baker addresses the group. photo by Jarrett Tucker
Fannin County officials were also on hand to answer questions.
The open house celebrated the signing of the lease with the Forest Service and it also allowed interested parties to see that the lodge is ready to rent for events.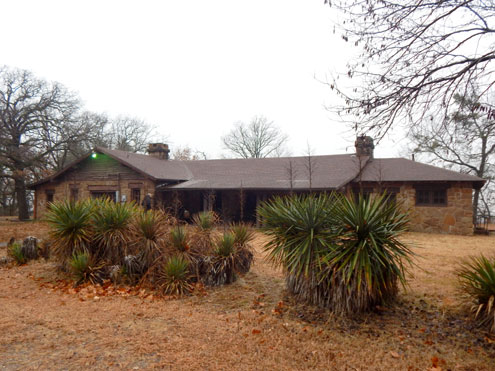 Lake Fannin Lodge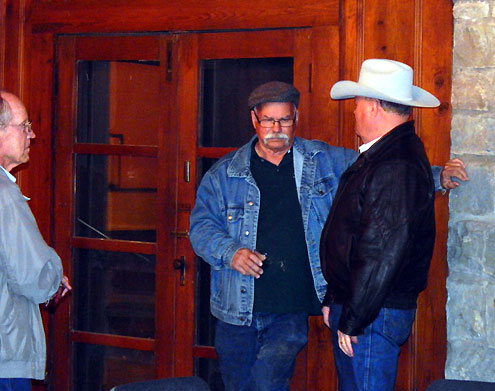 (L-R) David Keene, Gabe Parker and Fannin County Judge-elect Randy Moore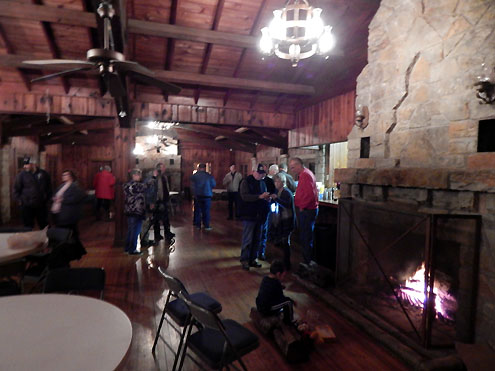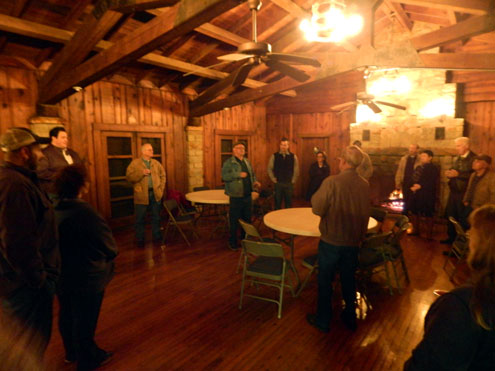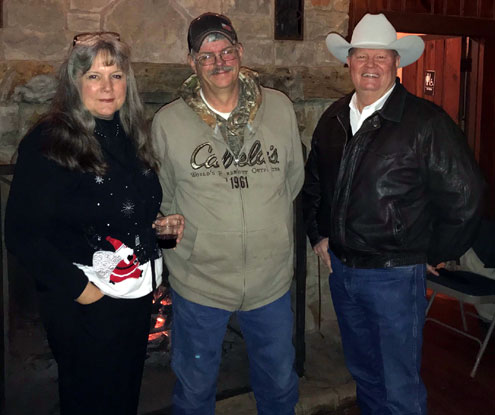 photos by Jarrett Tucker