Local News
Meet Honey Grove's local author Gary J. Fernandes
Oct 11, 2018
Honey Grove, Texas -- The Honey Grove Library and Learning Center is pleased to announce an opportunity for the community to meet with our most recent published author, Gary Fernandes. Gary has recently published: Thinking Allowed: Personal Essays Along the Way.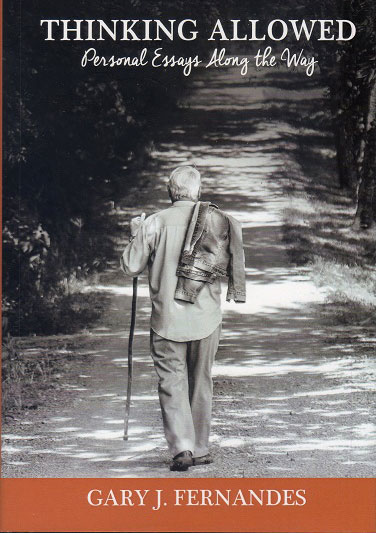 Join us in the Crockett Room of the Honey Grove Library at 5:30 p.m. on Thursday, October 11 for short remarks and informal conversation with Gary. Gary will also be available for book signings.
Gary and his wife Sandra Lyday Fernandes spend most of their time at their farm at Dial where Sandra grew up. Gary is the Chairman of the Hall-Voyer Foundation, which operates the Honey Grove Library, and has led the Capital Campaign for the Library.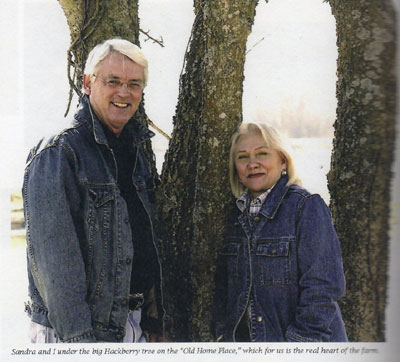 Gary's new book is based in part on essays he authored and published over the last decade in his blog of the same name. These essays are now presented in book form with some additional new materials. These essays cover a wide range of subjects including observations on his foreign travels, meetings with business and government leaders around the world, musings on the natural world and insights on business, politics, and the social order.
Gary retired from his position as Vice-chairman of EDS in 1999 where he worked extensively with Ross Perot. Since that time Gary started and ran several businesses including GroceryWorks.com Component Capital Group (a real estate investment company), and Convergent Partners, a private equity firm which invested in technology-based companies. Gary has served as a director on the boards for over 15 companies from Fortune 100 companies including EDS, Seven-Eleven Corp., Blockbuster Video, and Computer Associates as well as local and national non-profit companies, including National Public Radio, Boys and Girls Clubs of America, and North Texas Public Broadcasting (KERA radio and television).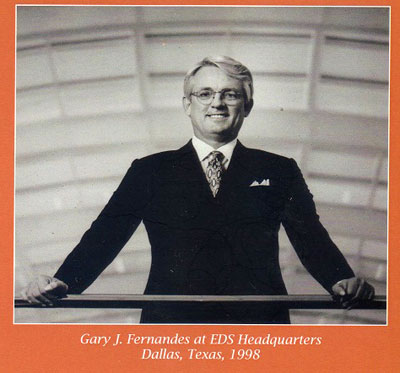 Please join us for this event on Thursday, October 11 at 5:30 p.m. Light refreshments will be served.