Local News
Chemical spill delays mail delivery
Aug 13, 2018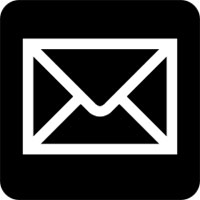 Bonham -- A chemical spill at a U.S. Postal Service distribution center in Coppell, Texas has resulted in a significant delay in the delivery of mail and packages at many local post offices.

Customers in the following North Texas Zip Code areas - 750, 751, 753 and 754 - are experiencing a temporary suspension of services.

While the chemical spill was quickly contained by hazardous material crews and there were no injuries, it will be early next week before regular delivery schedules resume.