Lifestyles
Denison Genealogical Society to meet July 25
Jul 22, 2018
The Denison Genealogical Society of Grayson County, Texas will meet 1:30 p.m. on July 25, 2018 at the Denison Public Library at 300 W. Gandy.
The program will feature author, historian and genealogist, Carol Taylor who will be speaking on the topic: "Death in the 19th Century-- Widows and Records," showing life changes in widowhood, according to the time, Texas records, and the determination of the women.
Ms. Taylor was previously manager of the Northeast Texas History and Genealogy Center at the W. Walworth Harrison Public Library for 12 years. She co-authored the book: The Devil's Triangle: Ben Bickerstaff, Northeast Texas and the War of Reconstruction, and has written Greenville, a photographic history for Arcadia Press. Ms. Taylor is on the Board of Directors of the East Texas Historical Commission, and chairman of Hunt County Historical Commission.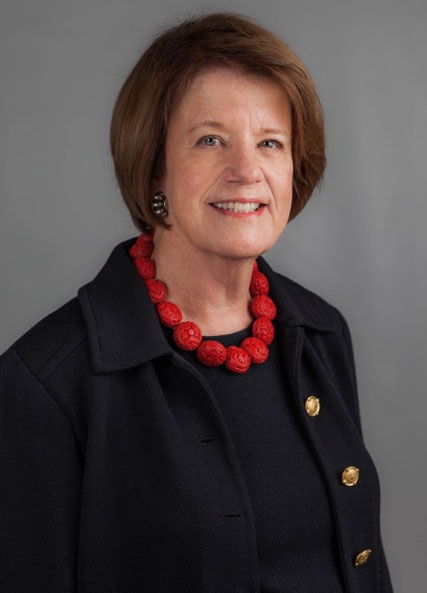 Carol Taylor
Carol Taylor is currently working on a history of Greenville, Texas 1838-1880, and writes a notable blog "Tracing Old North Texas History," and will have an article about storytelling in the September issue of Stripes, the quarterly journal of Texas State Genealogical Society. Ms. Taylor has spent the last 5 years researching World War I with an emphasis on Homefront, and working on Women's Rights with suffrage for Texas women.
Denison Genealogical Society can be contacted at denisongenealogy@yahoo.com, facebook page: Denison Genealogical Society of Grayson County, TX and P.O. Box 1194, Denison, Texas. Members, their guests and the public are invited to the meetings.