Local News
Day-long Sidewalk Sale in historic downtown McKinney this Saturday
Jul 14, 2018
Saturday, July 14 from 10:00 a.m. 8:00 p.m.
McKinney -- Join us on July 14, 2018 in historic downtown McKinney for a downtown-wide Sidewalk Sale! Join the hunt around the square for bargains, new items, trunk shows, and more.
This month's Second Saturday in downtown McKinney will be a day-long event rather than just the evening. Merchants around the square will put on a downtown-wide Sidewalk Sale, with 60-plus shops offering sales up to 75 percent off.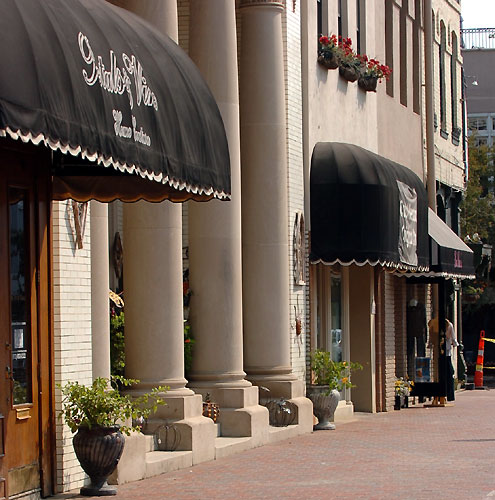 While you're here, take advantage of the free DASH trolley, which circulates downtown.
Bob's Tacos (Every Second Saturday)
Each month, Chef Robert at Patina Green offers a limited menu of handcrafted tacos, sides, and salsas. The pop up shop opens at 6:00 p.m. and will stay open until the food sells out!
A selection of locally crafted beer and sustainable wine will also be available.
Patina Green is located at 116 N. Tennessee in downtown McKinney.