Front Page
Chi Lambda hosts Designer Handbag Bingo
Apr 17, 2018
Bonham -- Chi Lambdaís first-ever Designer Handbag Bingo event was held April 14 at the Bonham Civic Center. There was a huge crowd in attendance, all hoping to win a designer handbag.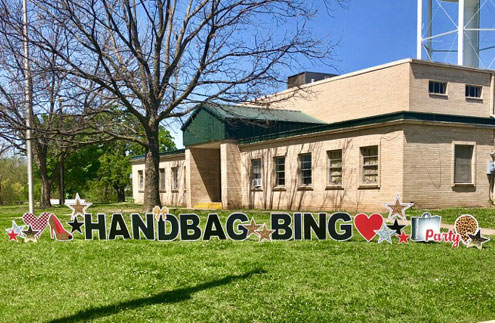 Thirteen games of bingo were played where the winners went home with handbags by Marc Jacobs, Coach, Tory Burch and many others. Silent auction purses and other smaller accessories were raffled off. At the end of the event, Cathy Stephens Nelsonís name was drawn as the winner of the Louis Vuitton bag.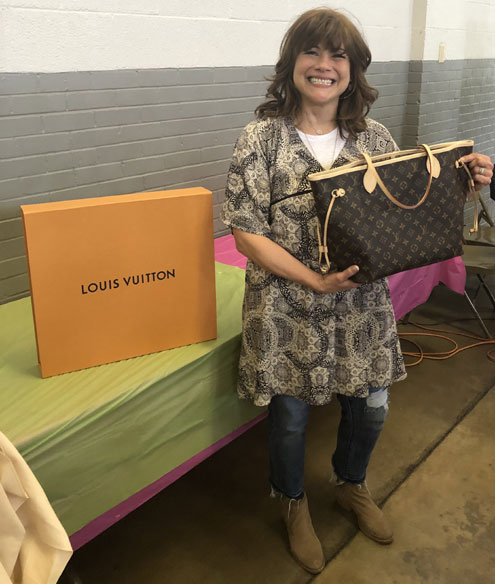 Chi Lambda is a local service organization focusing their efforts to support the programs in Fannin County helping better the lives of our children. Programs such as Kool Lunch, Fannin County Crisis Center, Bonham Public Library, various Boy Scout troups, Fannin County Fair and many others.
If you are interested in becoming a member of Chi Lambda, please visit their Facebook page at www.facebook.com/fanninChiLambda