School News
Volunteer spotlight for the month of March
Mar 5, 2018
Bonham -- Pearl Martin has been a volunteer on our campus since the beginning of the school year. She is a foster grandparent with the TCOG program out of Sherman. Bailey Inglish is very blessed to have Mrs. Martin on our campus. Mrs. Pearl is married to Jack Martin. They have been married for 47 years. They have five children and 10 grandchildren. One of Mrs. Pearl's grandchildren also works on our campus and gets to see her grandmother every day.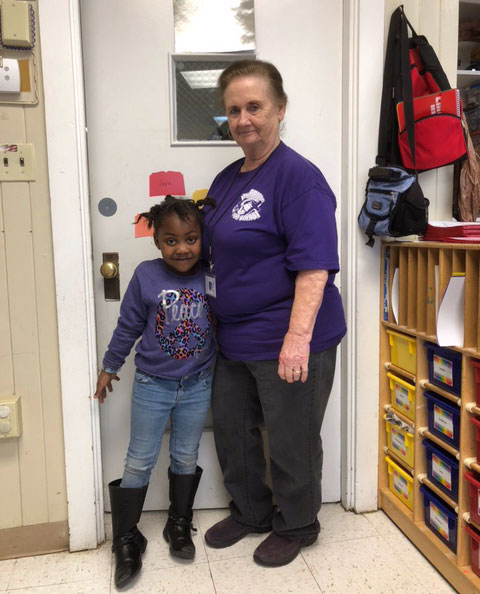 One of the hobbies that Mrs. Pearl enjoys is playing Farmville on the computer. Mrs. Pearl also enjoys going to the movies with her granddaughter and spending time with her and her family. Every once in a while, she also enjoys a good game of bingo.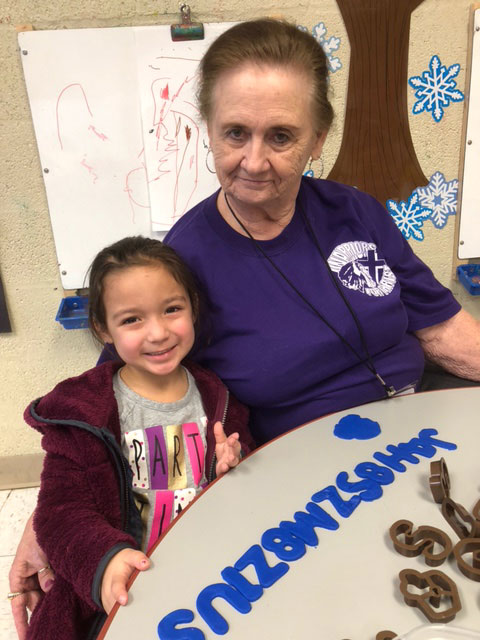 We are very thankful to have Mrs. Pearl on our campus. She is always willing to help us out in any way we ask. Bailey Inglish loves Mrs. Pearl.