Local News
McKinney Apartment fire stopped by sprinkler activation
Feb 26, 2018
A grease fire could have resulted in disaster
McKINNEY, Texas (Feb. 26, 2018) – A man fell asleep shortly after starting to heat grease in a pan on Friday. He woke up to a fire and attempted to throw the flaming pan into the sink, but missed. Fortunately, the Treymore in McKinney Apartments on Wilson Creek Parkway have fire sprinklers in the units. The McKinney Fire Department arrived to find the fire sprinkler activation had extinguished the flames.
"This could have been much worse. Grease fires can spread quickly. It is important to stay alert when you turn a stove or oven on," said Chief Mike Smith, McKinney Fire Marshal.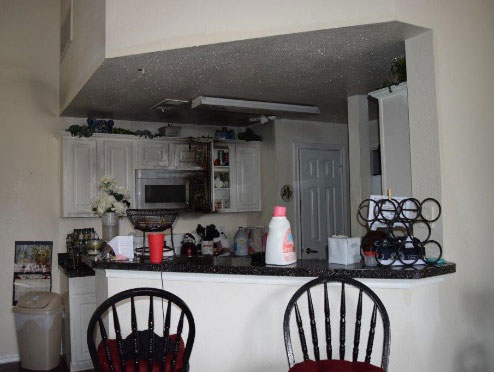 To put out a grease fire:
1) Turn off the source of heat
2) DO NOT POUR WATER ON THE FLAMES
3) Cover the fire with a lid to smother the fire
4) Alternatively, pour baking soda on the flames
Fact: Almost half of all house fires begin in the kitchen.
For more safety information visit, www.mckinneyfire.org or www.nfpa.org.