Sports
Black History will celebrate black athletes of Fannin County
Feb 24, 2018
Fannin County, Texas -- Saturday, February 24, Black History will celebrate the achievements of Black Athletes from Fannin County. The last Saturday of February, Black History supporters will gather in the Bailey Inglish cafeteria to hear from a panel of black athletics. The event starts at 2:00 p.m.
In Texas, athletics are a rallying point for communities. Fannin County has been blessed with many very talented young black athletics. Confirmed at this time for a panel of athletes are: Michelle Johnson Williams, Lonell Phea, and Lonnie Bennett. Others will be added later.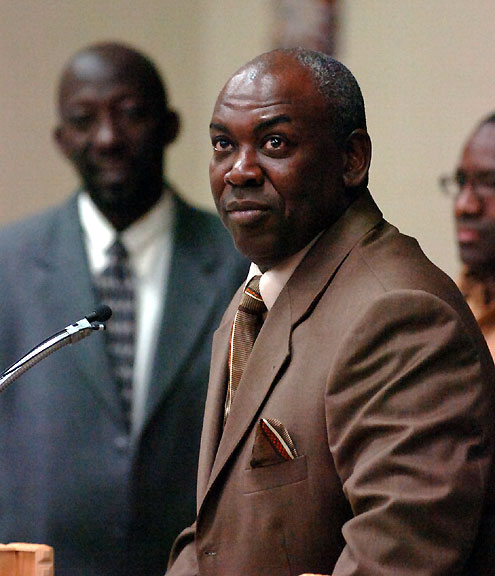 Lonell Phea, along with Jerry Morrison, Milton Brown and Mitchell Bennett, shattered the sprint relay state record in 1978 with a sizzling 40.5, which would stand as a new state record regardless of classification from 1978-1980.
If you are a fan of Fannin County sports you will not want to miss an opportunity to remember the stories of these great athletics and to bring the young athletes of today to hear and see them. So, make plans to join us at this Black History Celebration on February 24 at 2:00 p.m.