Obituaries
Edith Lorene Barnett
Feb 1, 2018
Sherman, Texas -- Edith Lorene Barnett, 91, a longtime resident of Sherman, passed peacefully with dignity and grace from this life into the kingdom of heaven on Wednesday, January 31, 2018 in Fort Worth.
She was preceded in death by her husband Jesse, son: Roy Adams and granddaughter Tammy Medart. She is survived by son: Tom Adams of Chesterfield, VA and son: Wayne Adams of Texarkana, Texas. 8 grandchildren: 15 great-grandchildren and 7 great-great-grandchildren.
Graveside service will be held at 1:00 p.m., Saturday, February 3, 2018 at Chapelwood Memorial Gardens in Texarkana, Texas. The family will receive friends on Friday from 5:00 p.m. to 6:00 p.m. at Scoggins Funeral Home in Van Alstyne.
Edith was dearly loved and will be greatly missed by all who knew her in her final years.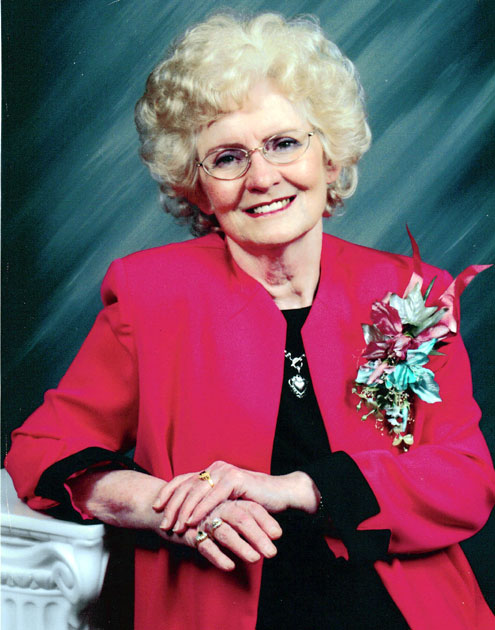 Services are under the direction of Scoggins Funeral Home & Crematory, 637 W. Van Alstyne Parkway, Van Alstyne, Texas. 903-482-5225. You may sign the online guest book at www.scogginsfuneralhome.com