Lifestyles
Black History Month at Blue House Too
Feb 2, 2018
Allen -- The Allen Arts Alliance announces Come Together, an exhibit and interactive art program celebrating Black History Month at Blue House Too ArtSpace.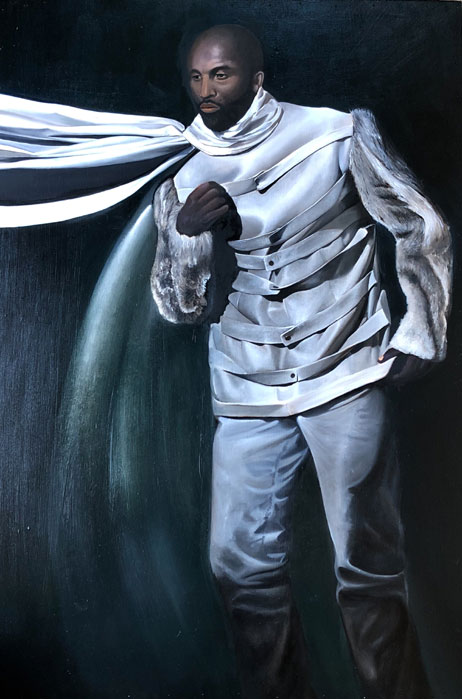 Abubakari by JD Moore
The exhibit will feature the work, in various media, of these North Texas artists:
JD Moore
Quincy Conwell
Barbara J. Mason
Ernie Benton
Kyle Huffman
Ken Wesley
Reyon Nurse
The exhibit also features the winners of the MLK Student Art Contests in Allen ISD and Plano ISD, as well as an exhibit of photographs from rallies and marches with Dr. Martin Luther King, Jr., throughout the south, during the 1960s.
Visitors can take part in an interactive art project, creating a woven work symbolic of coming together.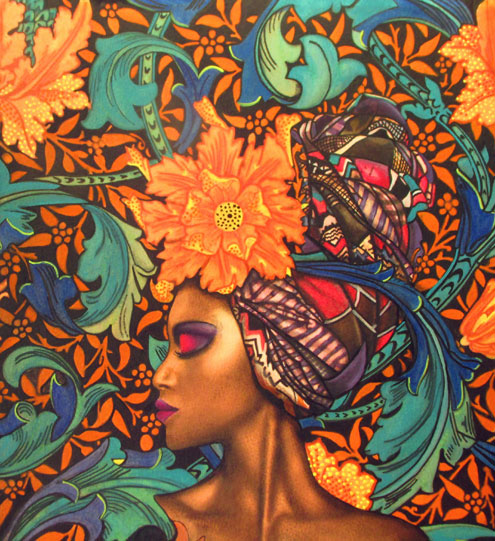 Zuri Sauda by Barbara Mason
For more information about special programs planned during February in honor of Black History Month, follow us on social media @bluehousetoo or visit our website.
:
Friday, February 2, 2018- Sunday, February 25, 2018
Blue House Too ArtSpace – Watters Creek Center - 934 Watters Creek Blvd, Allen, TX 75013