Lifestyles
Metal Lunchbox Exhibit at Honey Grove library
Jan 23, 2018
Honey Grove -- Thanks to William Channing for preparing a display of his wonderful metal lunchbox collection at the Honey Grove Library.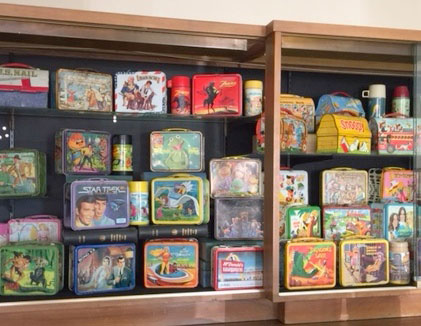 Around 450 - 500 different metal lunchboxes for school children were manufactured and sold between the 1950s and the 1970s. More than 120 million individual lunchboxes were sold, some with a matching thermos. Reportedly the first made was a Hopalong Cassidy lunchbox. Soon thereafter came the Roy Rogers box, one of which is in this collection.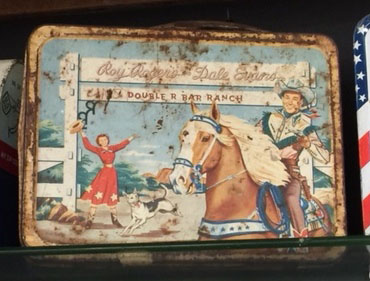 Drop in and see if there is one that you had, or wanted to have. One of my favorites is the Road Runner.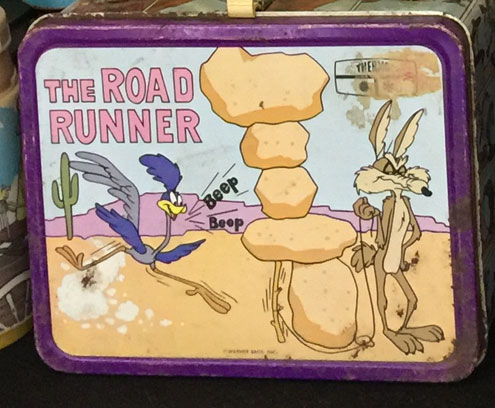 The exhibit is in the new Davy Crockett room, in the Hall-Voyer offices, but may be accessed during Library hours from the Library.
This is a fun exhibit for all ages.