Obituaries
Gary Lee Christensen
Jan 2, 2018
Bonham, Texas -- Gary Lee Christensen, 71, of Bonham, Texas passed away December 29, 2017 at his residence. A memorial service is scheduled for 1:00 p.m. Friday, January 5, 2017 at Wise Funeral Home in Bonham with Dave Renfrow officiating.
Gary was born on December 11, 1946 in Willmar, Minnesota to Gerald L. and Francis W. Christensen. He graduated from the University of Nebraska Kearney. He served his country and was Sergeant in United States Air Force.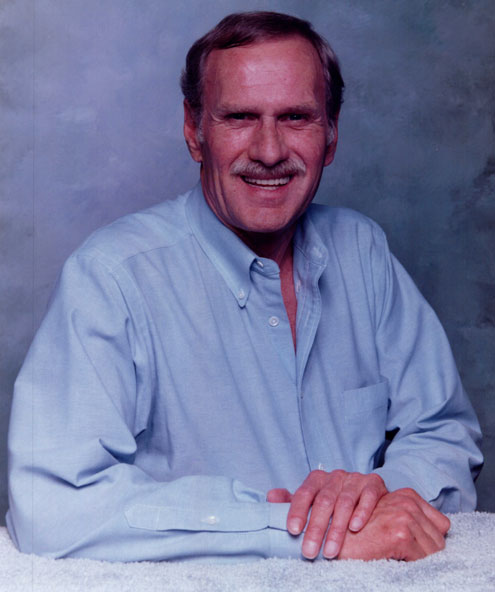 Gary Christensen was proceeded in death by his father, mother and brother Randall V. Christensen. Survivors include his brother Steven W. Christensen, wife Nita, nephews David S. Christensen, wife Adrienne, Daniel S. Christensen and a great nephew, Ivan Laird Christensen. All residing in Brentwood, Tennessee; also survived by numerous friends.
In lieu of flowers the family request that donations be sent to Save our Sobriety, P.O. Box 711 Bonham, Texas 75418.