Obituaries
Mary Frances Savage
Dec 26, 2017
Bonham, Texas -- Funeral services for Mary Frances Savage, 75, of Savoy, Texas will be held on Friday, December 29, 2017 at 1:00 p.m. at Wise Funeral Home Chapel in Bonham, Texas. Officiating will be Bro. Wayland Tom. Mary passed away in her home on December 24, 2017. She was born June 26, 1942 in Telephone, Texas to Ambers Frankie Holladay and Eula Loraine Spykes Holladay.
Mary married Kenneth Donnell Savage on June 25, 1988 in Savoy, TX. She enjoyed working with flowers and gardening. She loved animals and rescued many over the years. She was a big fan of country music and loved to dance. Her biggest joy in life, however was her family. Her favorite holiday was Christmas because the family all came together. She insisted on hosting each year in her home.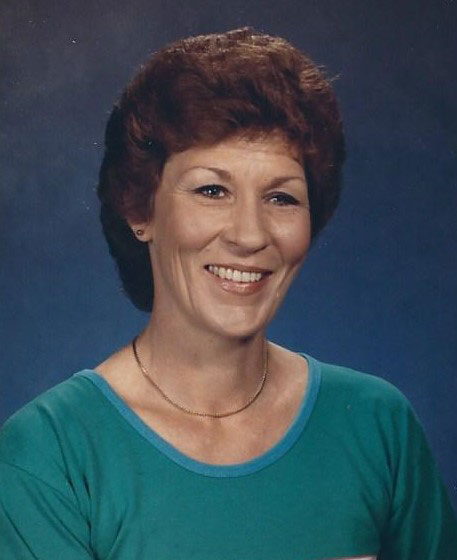 Mary Savage was preceded in death by her parents, Ambers Frankie Holladay & Eula Loraine (Dean) Spykes and sister, Debra Kay Duer; brother, Roger Dale Holladay.
Surviving are her husband of 29 years, Kenneth Donnell Savage; daughters, Anita Lynn Wright and Sandra Diane Brashier; step-daughters, Becky Kearney and Jeannie Grieser; grandchildren, Chad, Nikki, Stephen, Jerimy, Drew and Matt; great-grandchildren, Alora, Gage, Ethan, Sydney and Sophie; sisters, Pat Andrews, Shirley "Sherral" Roberts and Wanda Jo "Jodie" Miller; brothers, Eugene "Gene" Holladay. Other surviving family include, several nieces and nephews.
The family will receive friends at 12:00 noon, 1 hour prior to service on Friday, December 29, 2017 at the Wise Chapel.
An online guestbook is available at www.wisefuneralhome.com.