Obituaries
Herman Rush, Jr.
Dec 4, 2017
Bonham, Texas -- Funeral services for Herman Rush, Jr., 87, of Bonham, Texas will be 2:00 p.m. Thursday, December 7, 2017 at Cooper-Sorrells Funeral Home Chapel Bonham, Texas. Interment with military honors will follow at Randolph-Lindsey Cemetery. Mr. Rush passed away on Sunday, December 3, 2017 at Texoma Medical Center Bonham Hospital.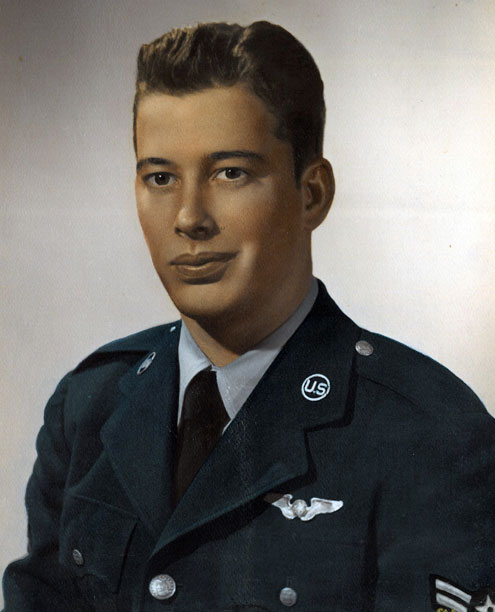 Herman Rush, Jr. was born on November 14, 1930 in Waco, TX to Herman Rush, Sr. and Maggie (Robinson) Rush. Herman served honorably in the United States Air Force and retired after 24 years of service as Master Sergeant. He also retired from the Bonham VA Hospital after 20 years as a chef. Herman was a beloved father, grandfather, friend to all, and of the Baptist faith.
He is survived by son, Ricky Lynn Rush; daughter, Janet Gayle Rush; son, Michael Ray Rush; 8 grandchildren, and 6 great grandchildren. He is preceded in death by his parents and daughter, Karen Sue Rush, and son, Timothy Shawn Rush.
Family visitation will be on Wednesday, December 6, 2017 at Cooper-Sorrells Funeral Home Bonham, Texas from 6:00 p.m. to 8:00 p.m.
To convey condolences or sign an online registry, please visit www.coopersorrells.com