Sports
Sam Rayburn Rebels 68, Bland 31
Dec 2, 2017
Dodd City -- In the boys championship game of the 2017 Dodd City Invitational Basketball Tournament, the Sam Rayburn Rebels led from start to finish in a 37-point win over the Bland Tigers.
The Rebels raced out to a 14-0 lead and Sam Rayburn had a substantial 33-9 advantage at the half. The Rebels padded their lead by six points in the second half to put a 68-31 win in the books.
Ryan Mussett led Sam Rayburn with 17 points, Vaden Brownfield scored 16 and Riley Hall finished with 15 points.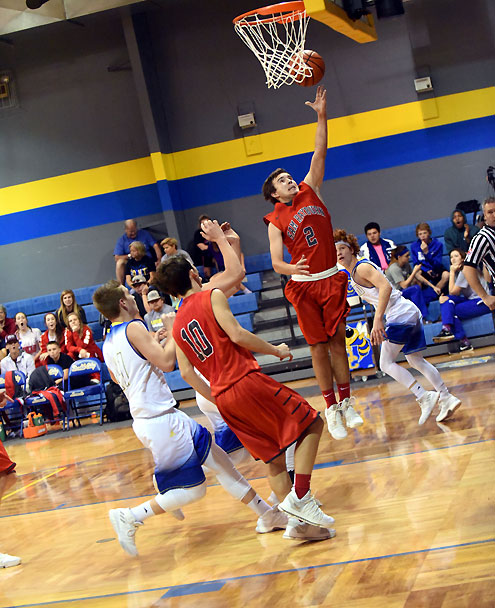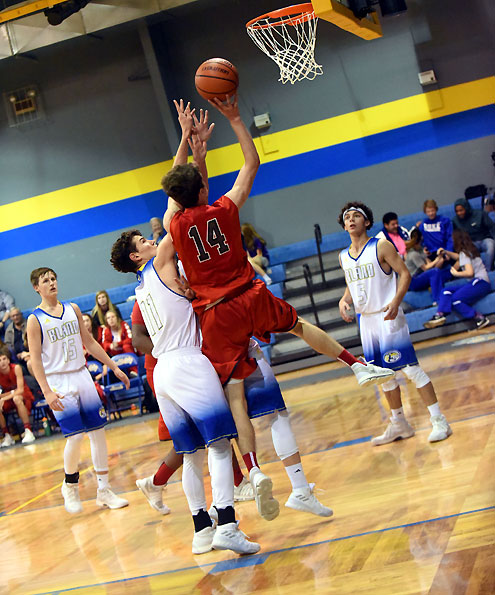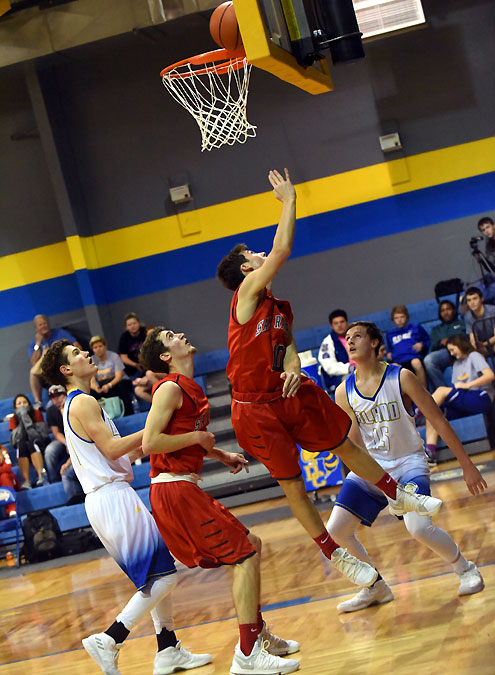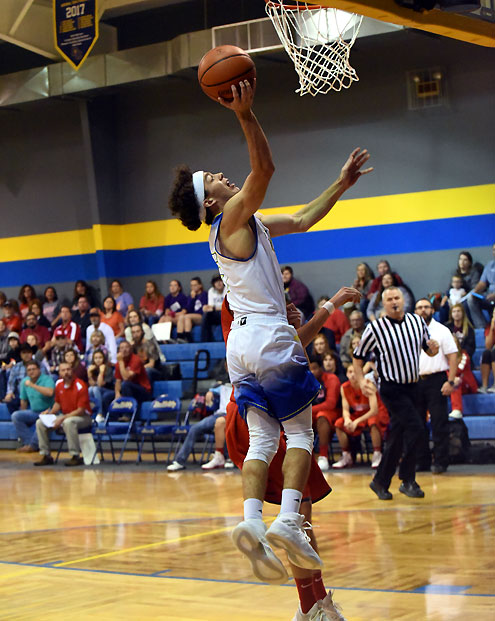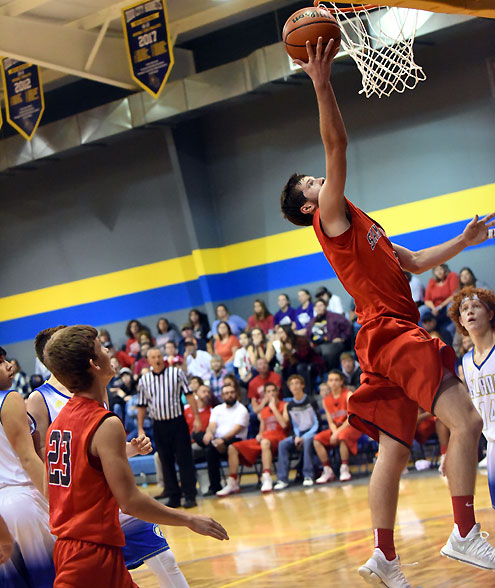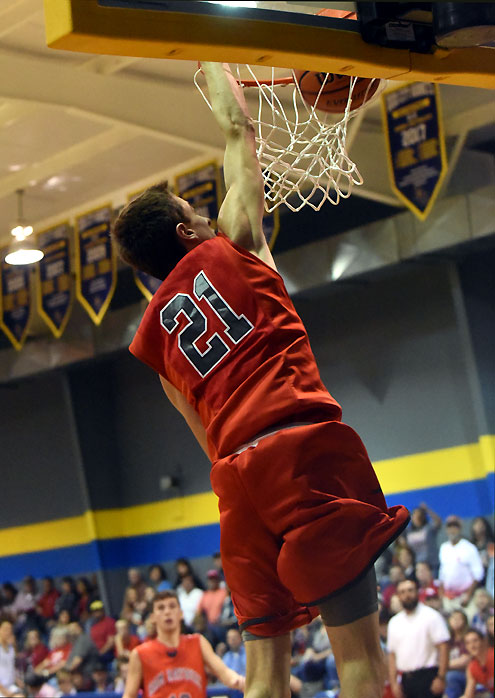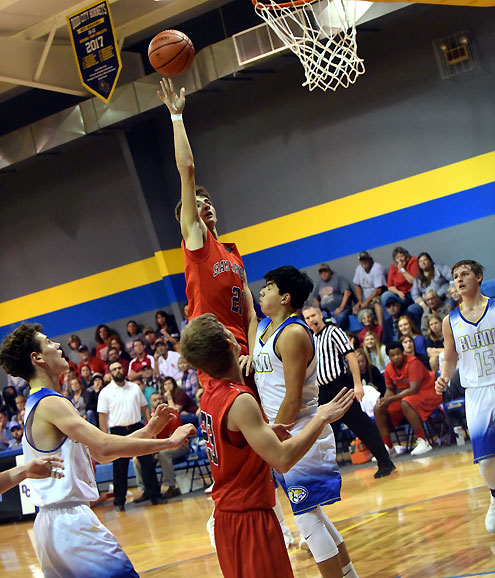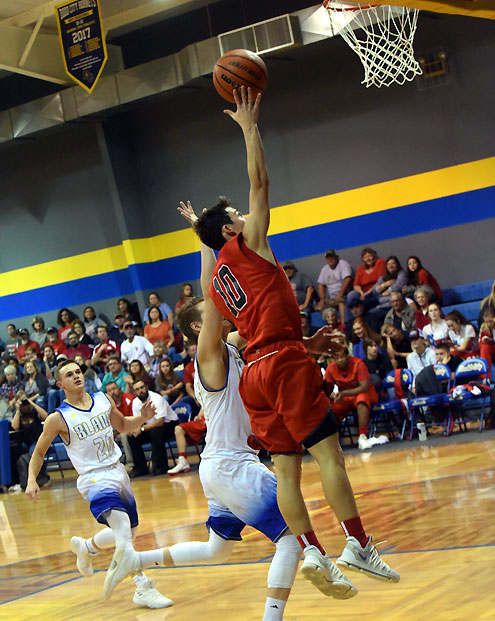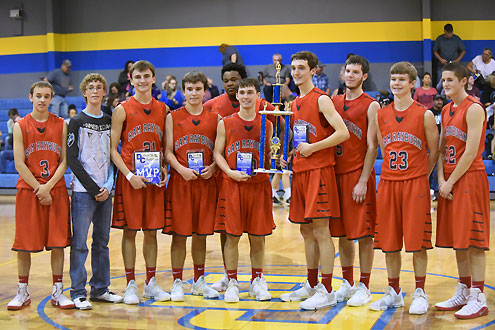 photos by Allen Rich