Obituaries
Sandra Kay Fields
Dec 1, 2017
Honey Grove, Texas -- Funeral services for Sandra Kay Fields, 69, of Honey Grove Texas, will be at 2:00 p.m. on Saturday, December 2, 2017, at Oak Ridge Church of Christ. Mr. Tommy Wishard and Mr. Johnny Horton will officiate. Interment will follow at Oakridge Cemetery. Mrs. Fields passed away on Tuesday, November 28, 2017 at Baylor Scott and White in McKinney, Texas.
Sandra Kay (Campbell) Fields was born in Bonham, TX, on May 24, 1948, to Walter and Bessie Lucille (Watson) Campbell. She married Alvin Leroy Fields on July 1, 1995, in Heber Springs, AR. Kay worked for Farmers and Merchants State Bank for 28 years. Kay was also a member of Westside Baptist Church in Honey Grove, TX.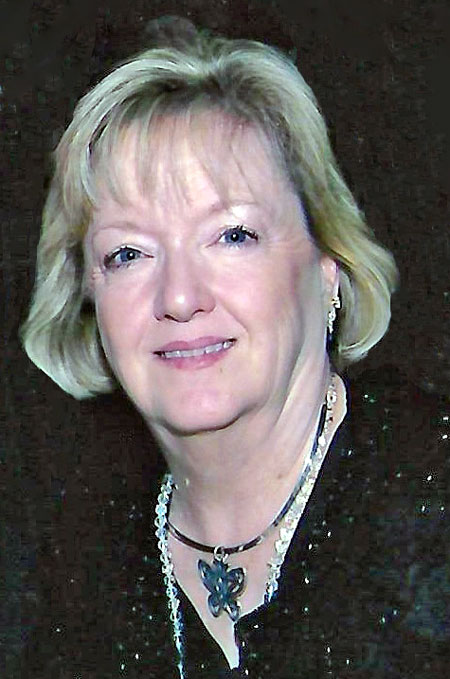 Sandra Kay Fields is survived by her husband, Alvin Fields of the home, son, James Word of Honey Grove; daughter, Cynthia Horton and husband Brenton of Dodd City; step daughter, Shelia Reece and husband Mark of Honey Grove; step son, Alan Fields and wife Melanie of Caddo Mills; step daughter, Marilyn Sebade and husband Kevin of Lindsay; grandchildren, Amber Word of Paris, Holden Horton of Dodd City, Jade Horton of Dodd City, Samantha Reece of Greenville, Macey Reece of Dallas, Alex Fields of Caddo Mills, Maddie Fields of Caddo Mills, Abbie Fields of Caddo Mills, Matthew Sebade of Lindsay, and Lucas Sebade of Lindsay; great grandchild, Mason Taylor of Paris; niece, Cindy Campbell of Dallas; and nephew, Randy Campbell of Dallas.
Kay is preceded in death by her parents and brother, James Campbell.
Serving as pallbearers will be Holden Horton, Jade Horton, Mason Taylor, Matthew Sebade, Lucas Sebade, Alex Fields, Justin Horton, Hunter Horton, and Fletcher Horton. Serving as honorary pallbearers will be Randy Campbell, Harold Vincent, Ray Hevron, and Brandon Horton.
Family visitation will be held 1 hour prior to the service at the Oak ridge Church of Christ starting at 1:00 p.m.
The family request donations be made to Oakridge Cemetery 761 CR 3475 Honey Grove, TX 75446 or a charity of your choice.
To convey condolences or sign an online registry, please visit www.coopersorrells.com