School News
Plano East baseball players visit fire stations
Sep 21, 2017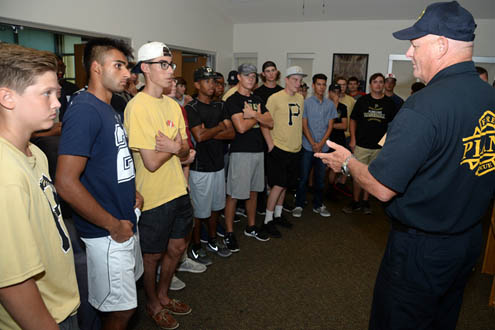 Baseball players from McMillen and Williams high schools and Plano East Senior High recently visited Plano Fire Station #11 on Los Rios Boulevard, just up from Plano East Senior High School, and the Murphy Fire Department. Players took the firefighters treats and thanked them for their service to the community.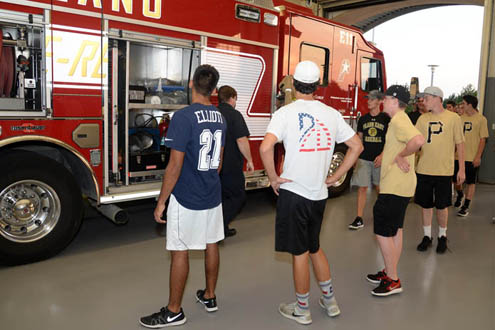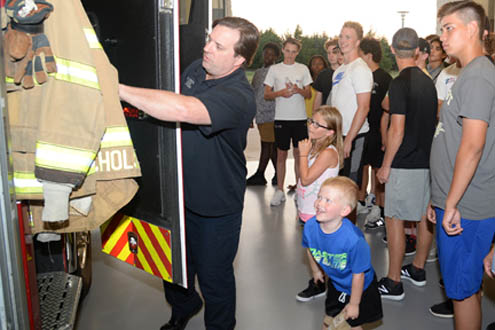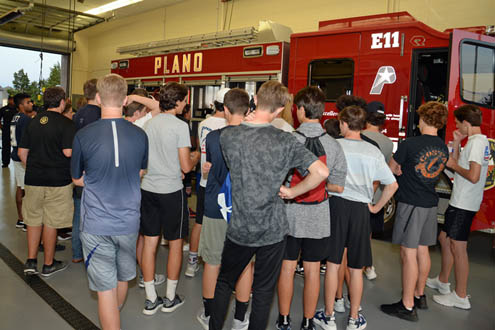 "We're trying to teach these young men to be servant leaders," said Plano East Head Baseball Coach Jordan Byrd. "Last season we offered many opportunities to give back to the community and they always stepped up. I will be sending an e-mail to the principals at all 13 elementary schools that feed into Plano East and asking how we can serve them at their campus. Last year, we opened car doors for elementary students at drop off in the morning, went into assigned classrooms to read books to kindergarten and first graders, and helped in classrooms. September 30 we will help unload pumpkins at Murphy Road Baptist Church and help set up their pumpkin patch. Our program is about more than making players stronger or faster. We're building tomorrow's leaders."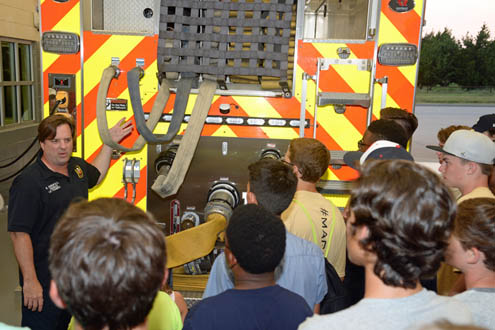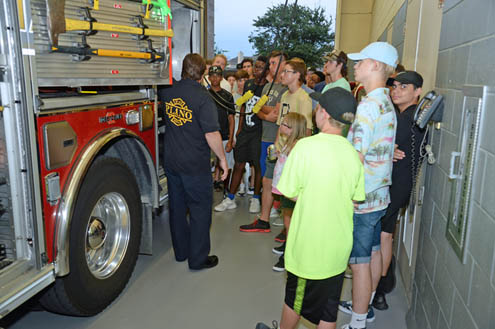 On October 24, Plano East Baseball will host a booth 6 – 8 p.m. in the Building 1 for PALoWeen at Plano East. Youngsters are invited to come in their costumes for games and candy.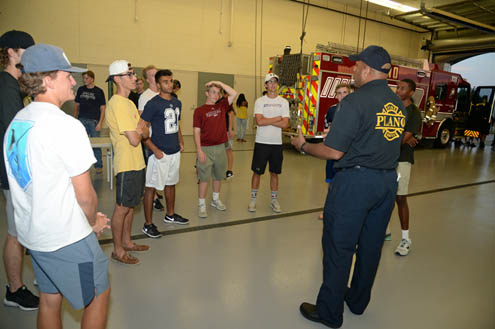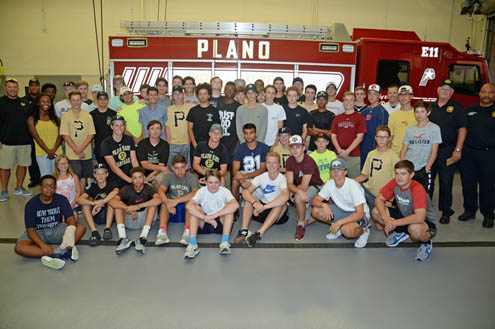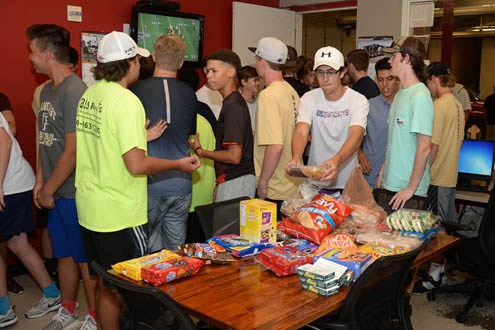 The Plano East Baseball program is currently in their Fall Conditioning program and playing in a fall league against area teams. Tryouts for the spring baseball teams will be held January 26-27, 2018.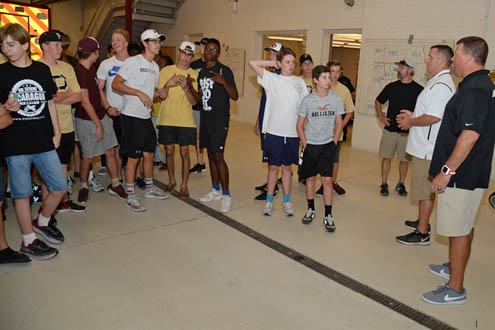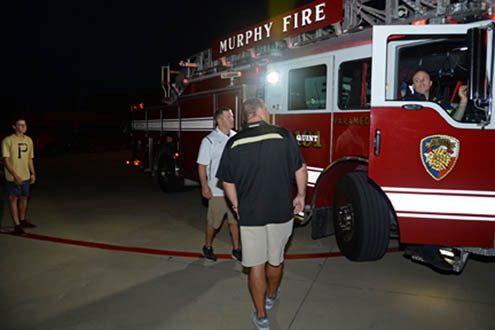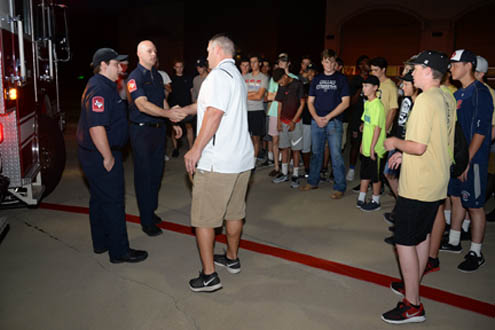 The Plano East Baseball program is under the direction of Head Coach Jordan Byrd, Assistant Varsity Coach Scott Castleman, Junior Varsity Head Coach Michael Martinez, Assistant Junior Varsity Coach John Lubow, McMillen Head Coach Cole McLean, McMillen Assistant Coach DeMarcus Mathes, Williams Head Coach Shane Kesler and Williams Assistant Coach Jonathan Gill. For more information, go to planoeastbaseball.com